Engine
As a tier-1 supplier, Pankl develops and manufac­tures high quality engine compo­nents and turbochargers for exclusive high perfor­mance series vehicles.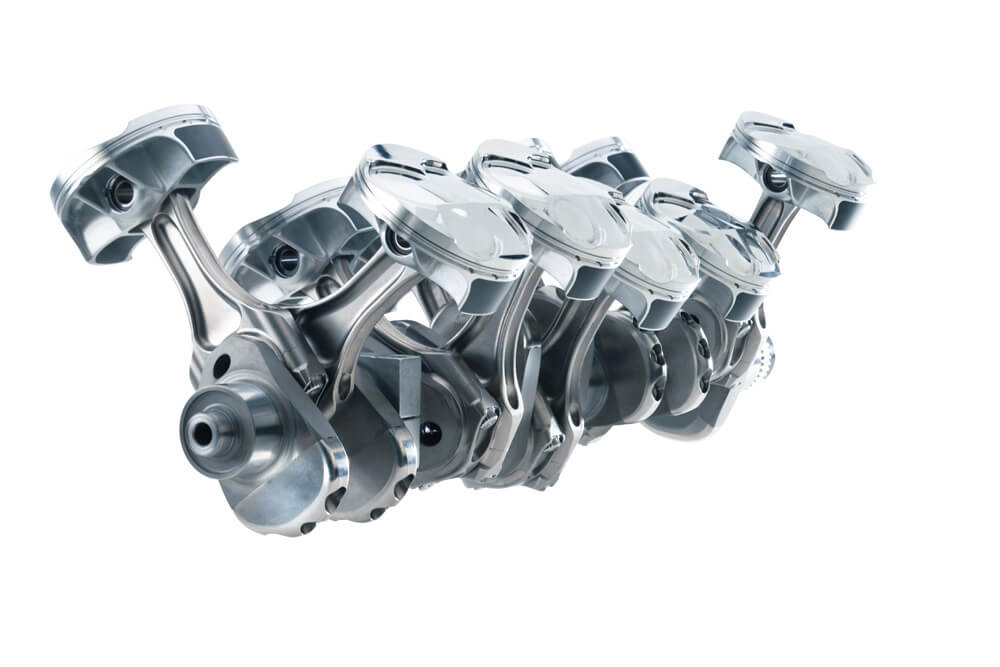 MOTOR­SPORT TECHNOLOGY IN ALL APPLI­CATION AREAS
Pankl has met the needs of an increasing demand in this area by extending its sites in Bruck/​Mur and in Mannheim.
The continuous extension of our production sites and our invest­ments in state-of-the-art manufac­turing facil­ities enable us to optimise workflows contin­u­ously, increasing produc­tivity for the benefit of our customer.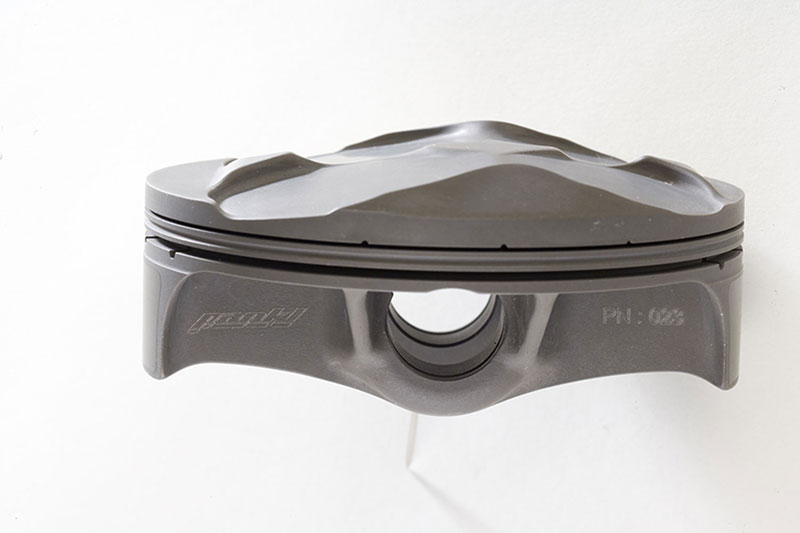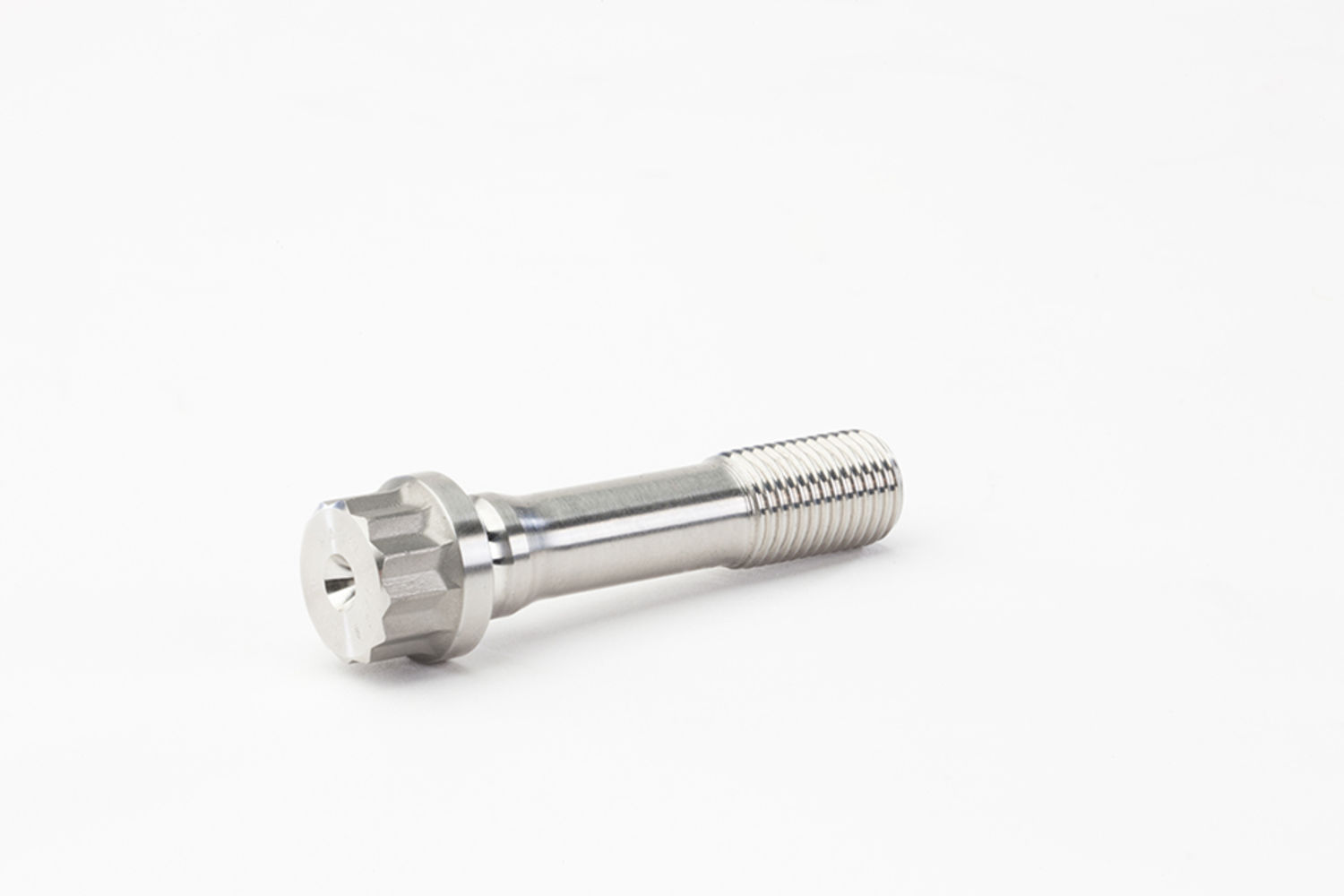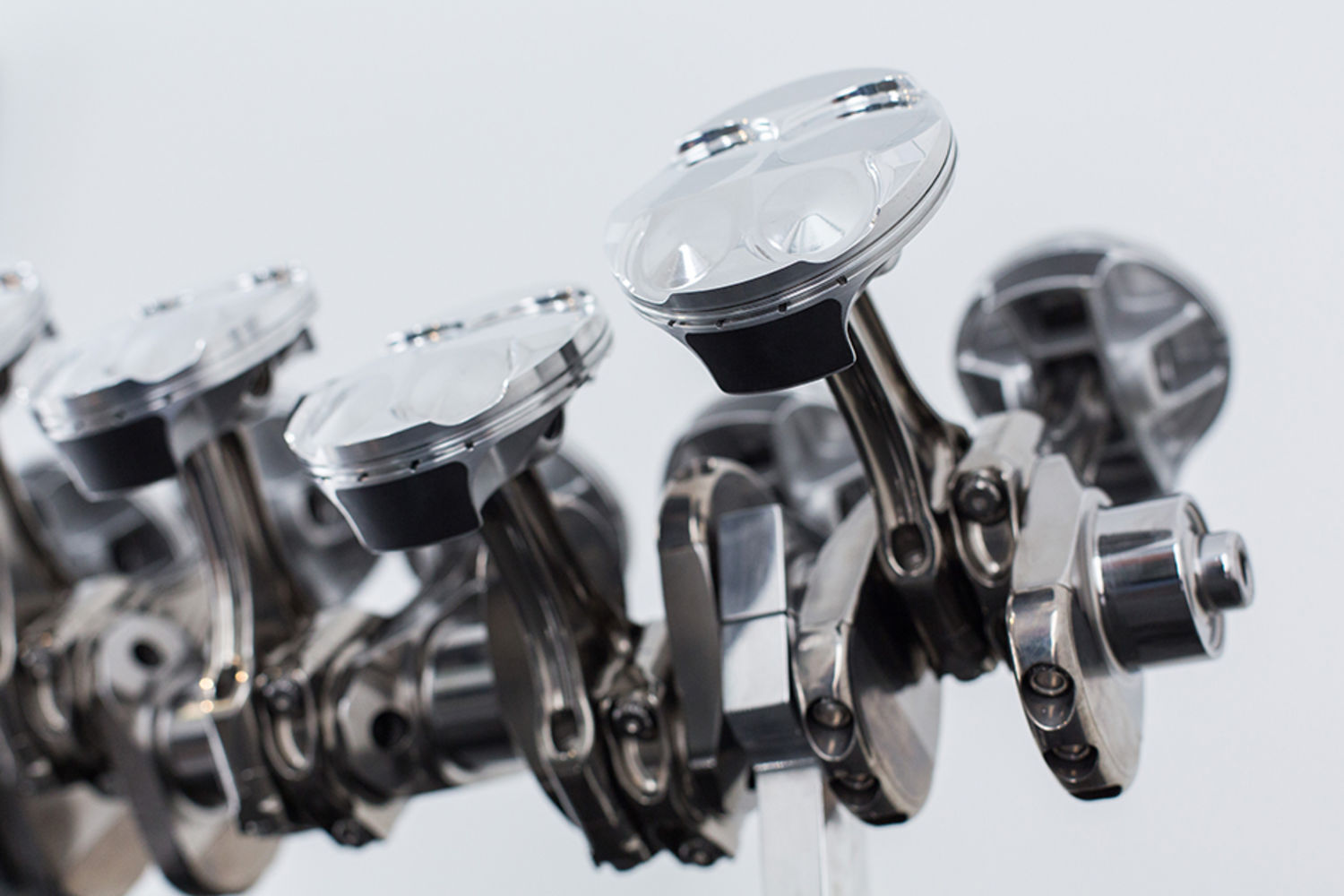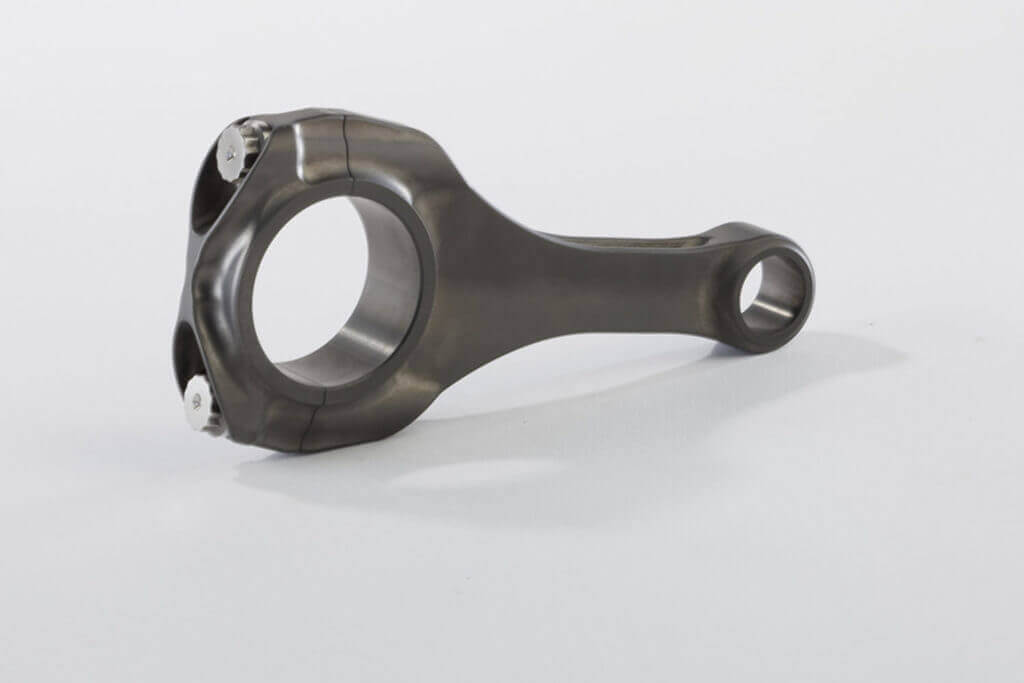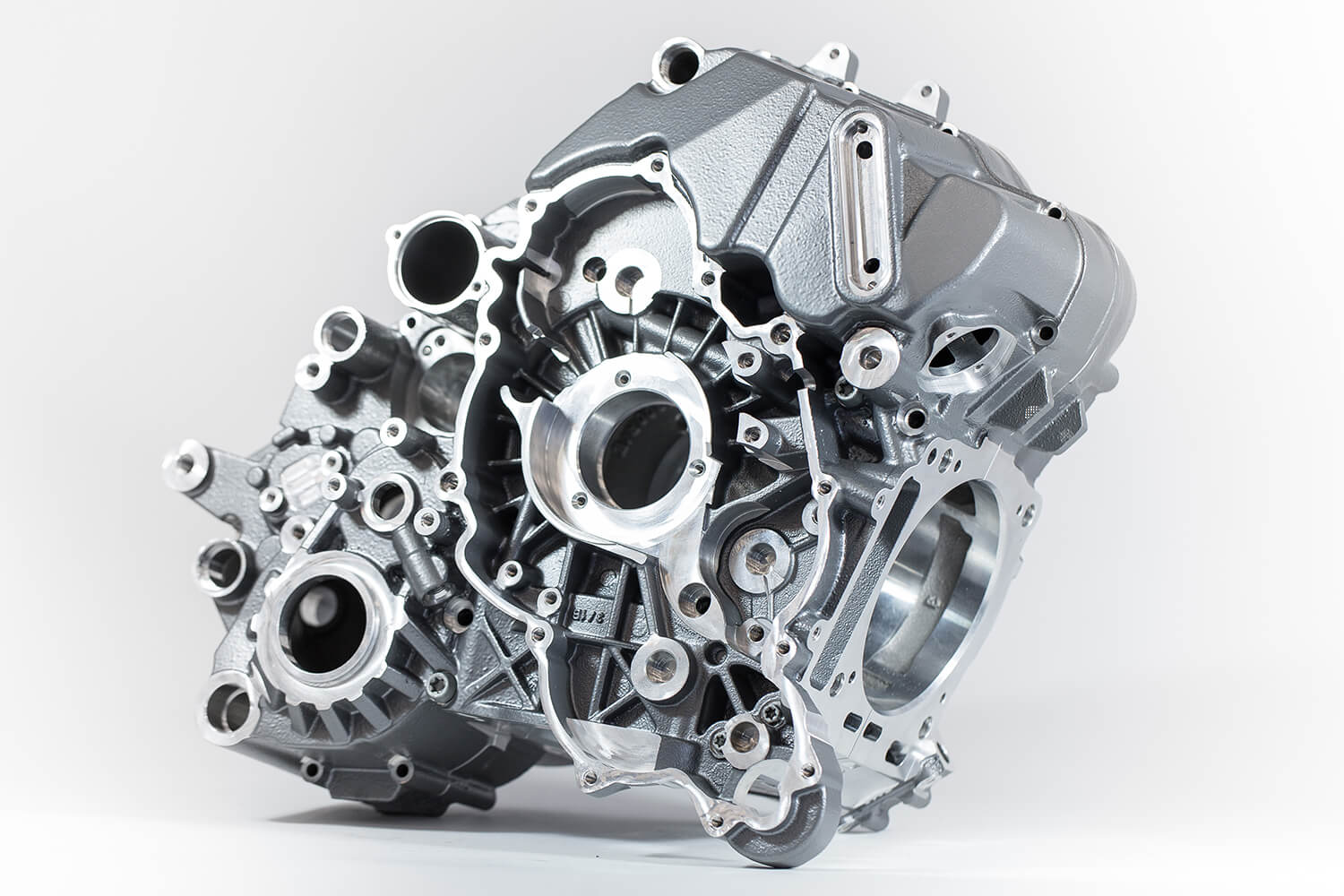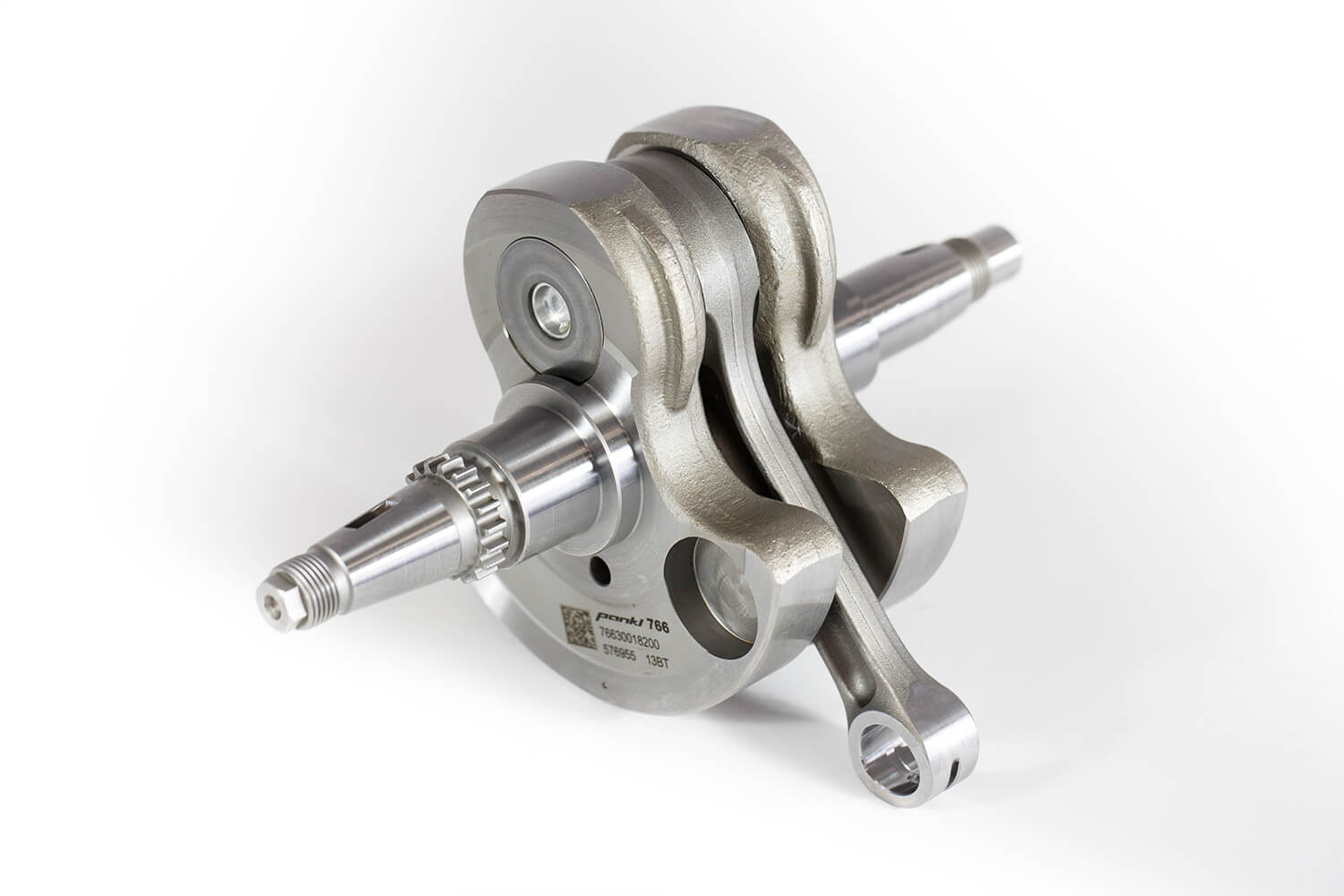 Motorsport pistons
Motorsport pistons out of high strength aluminium alloy
Lightweight bolts
Motor- and lightweight chassis bolts
Crank mechanisms
Crank mechanism development and manufacturing as optimized product group
Connecting rods
Connecting rods out of titanium or high strength steel alloys
Motor housing / gear housing
Motor housing / gear housing including their machining to the highest quality and tolerance requirements
Crank Mechanism
High Performance 1-cylinder crank mechanism
turbosystems
Pankl Turbosystems is a system devel­opment partner modelling the devel­opment of future power­train and energy systems from the first concept onwards up to serial production.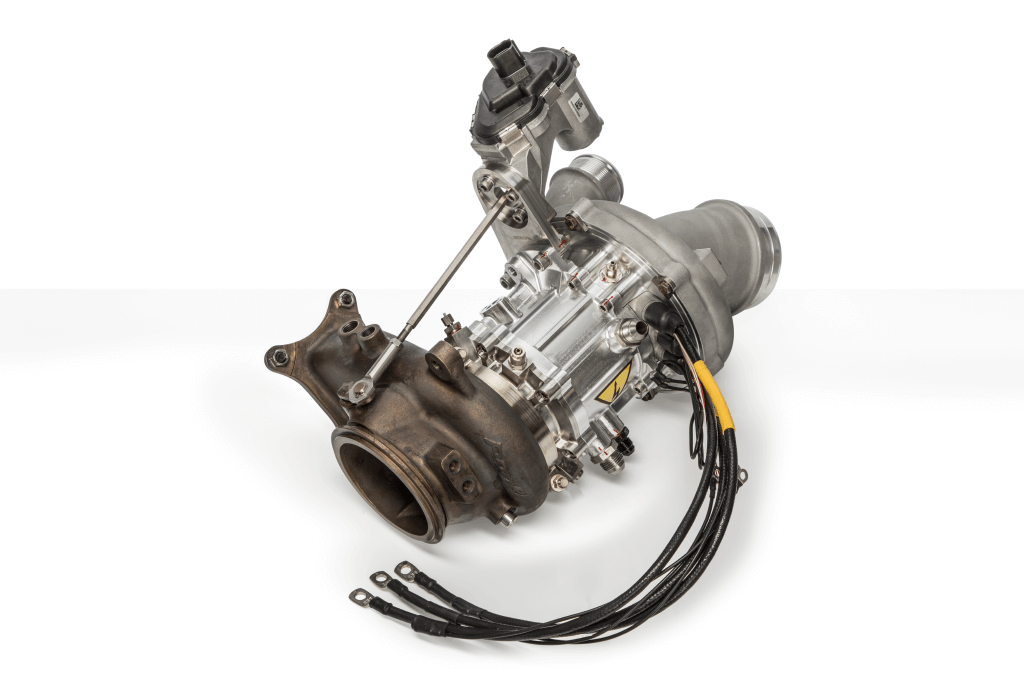 Our product range includes single compo­nents in the field of charging technology and complete ready-to-mount systems.
We apply materials that satisfy the highest needs in terms of performance and relia­bility.
High technology as extremely light materials for turbine wheels, for roller bearings or for coupled electrical Engine-generator units ensure an enormously signif­icant advantage compared to competitors.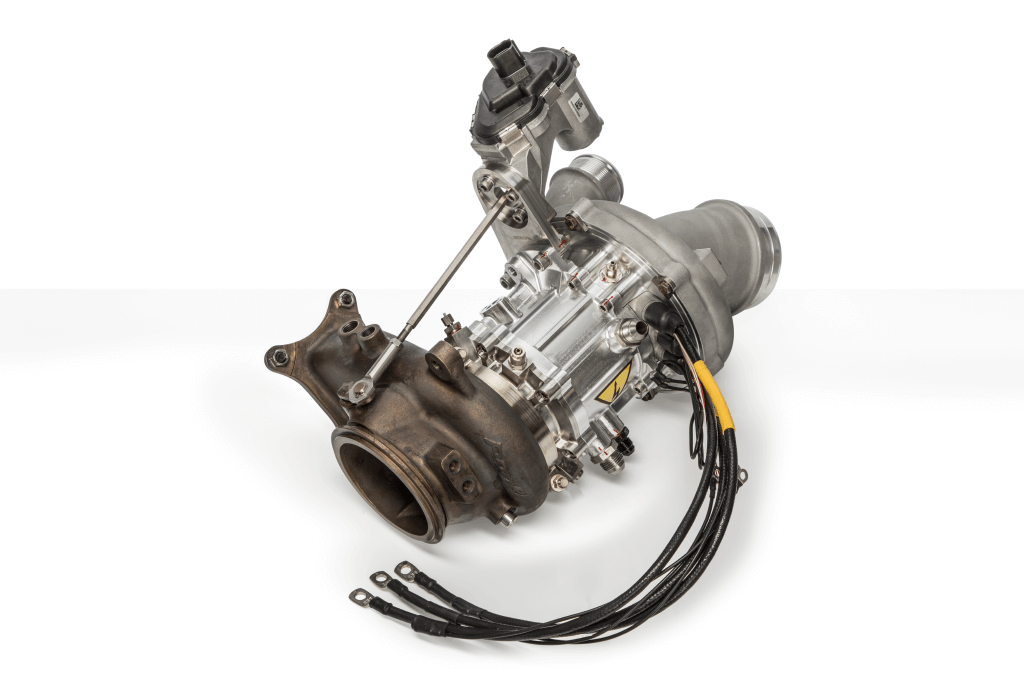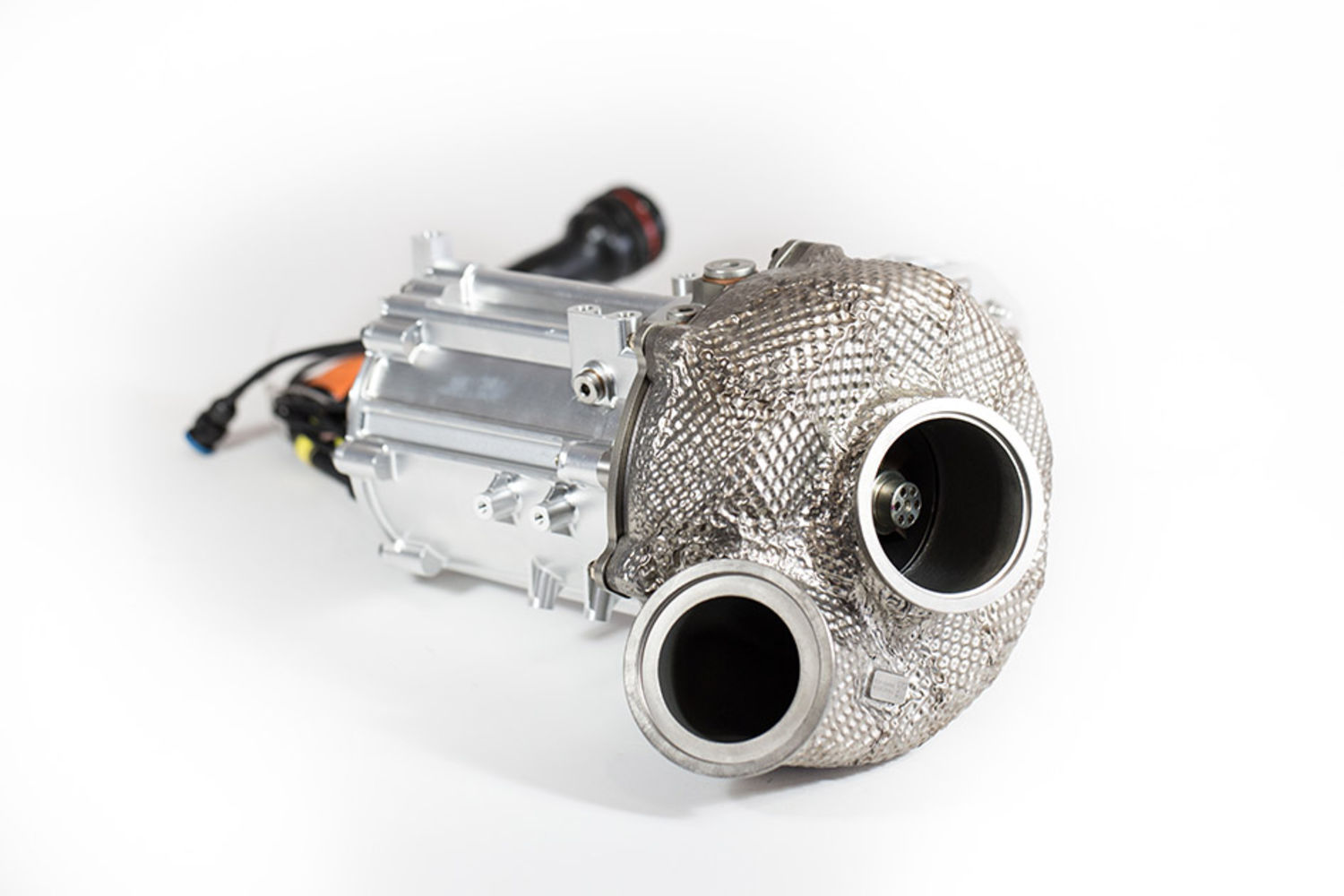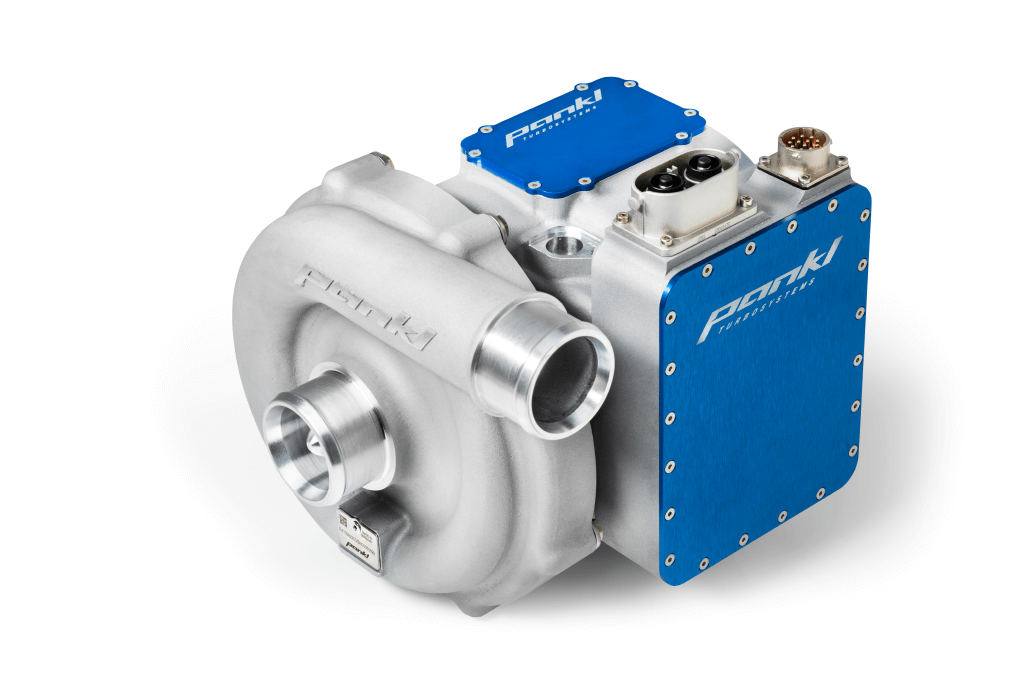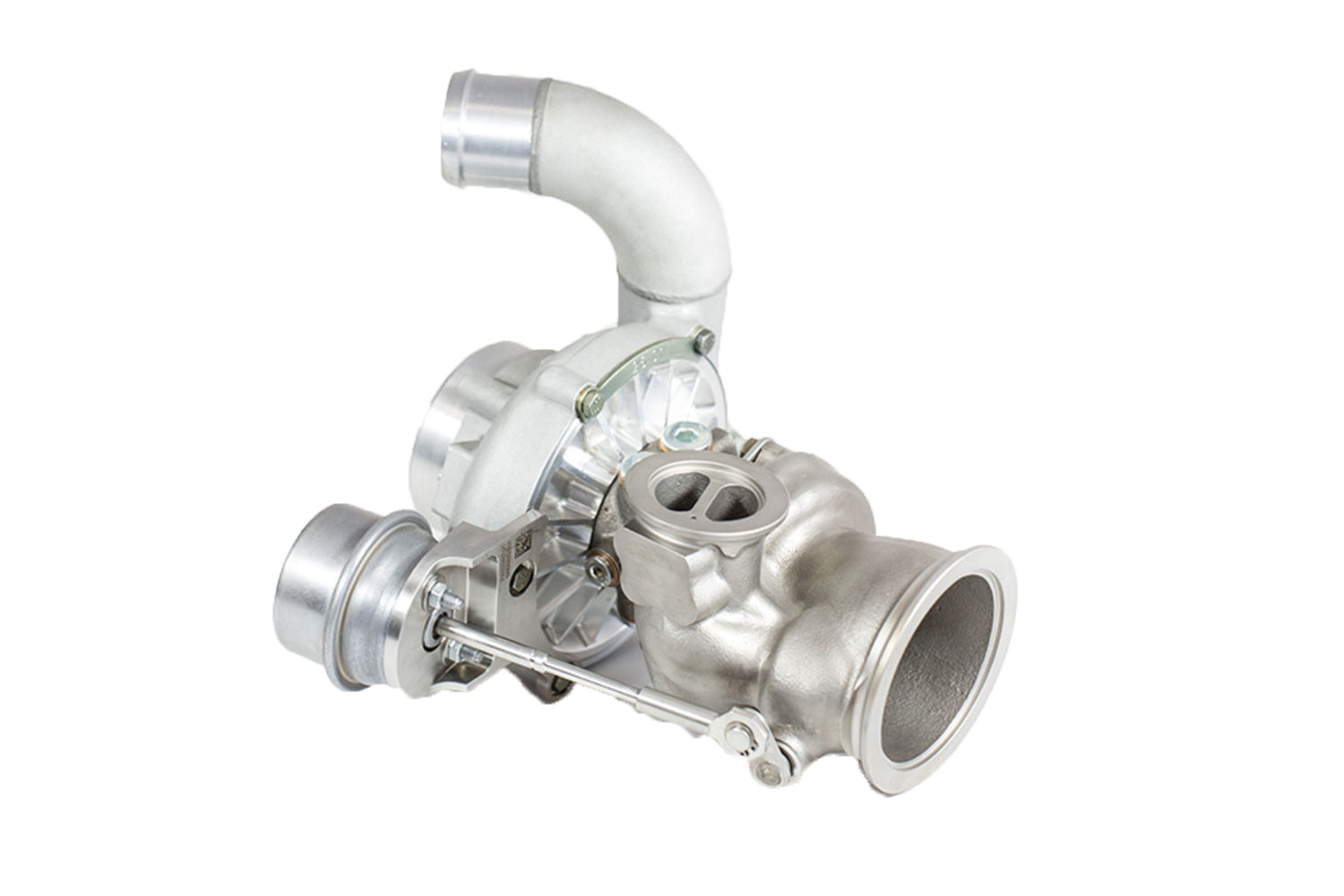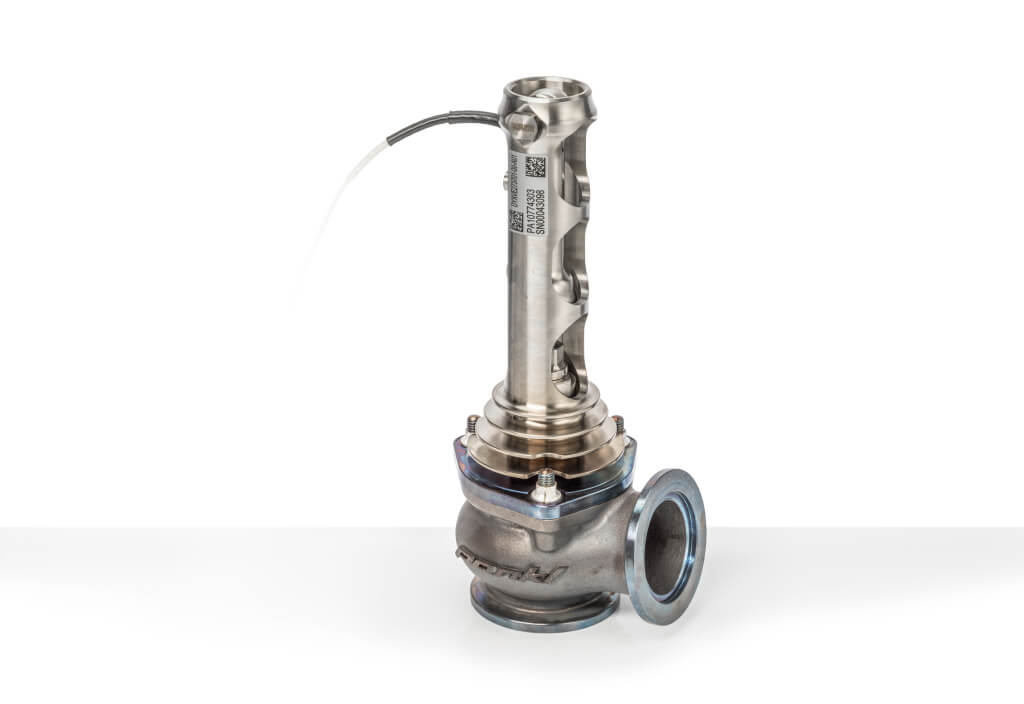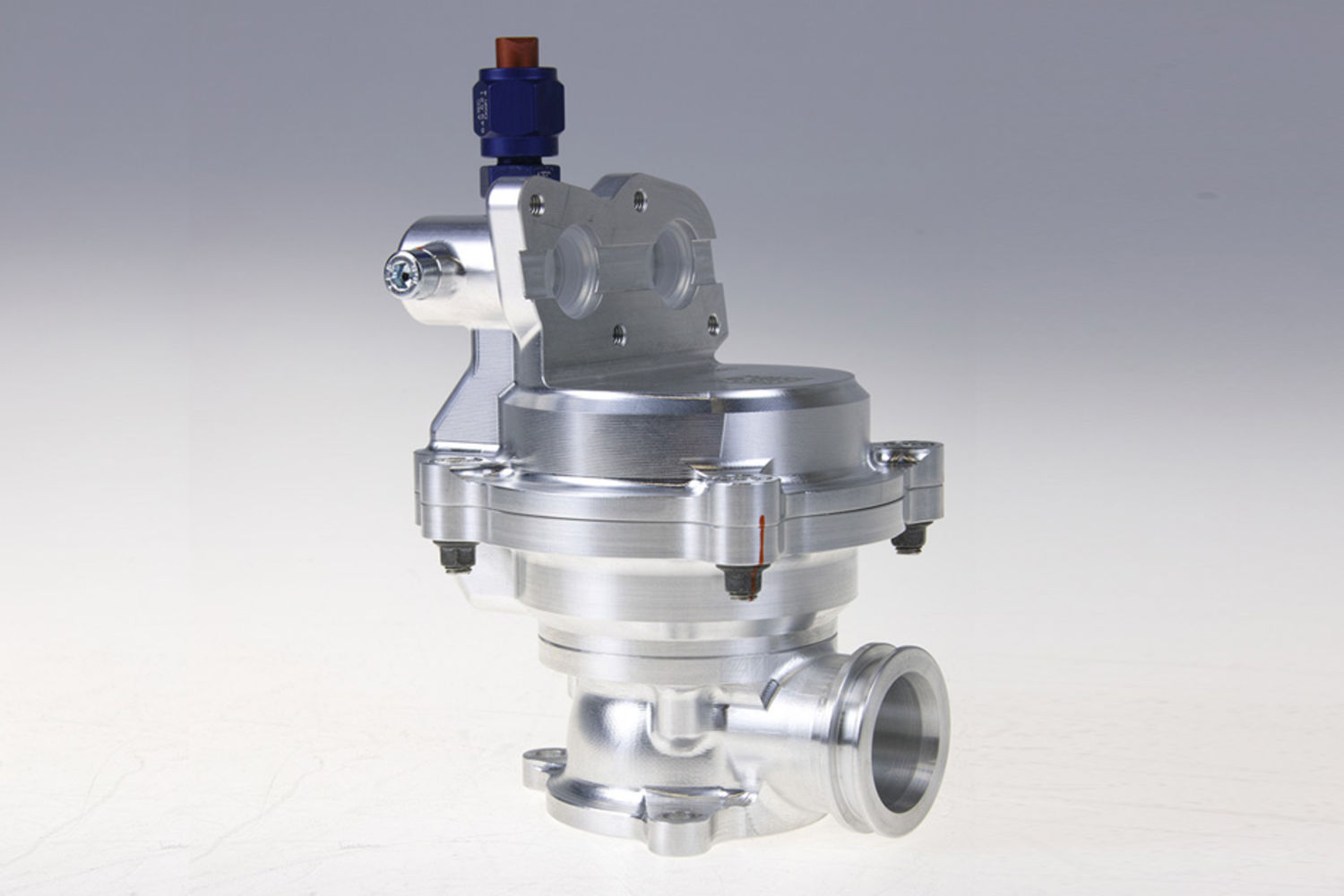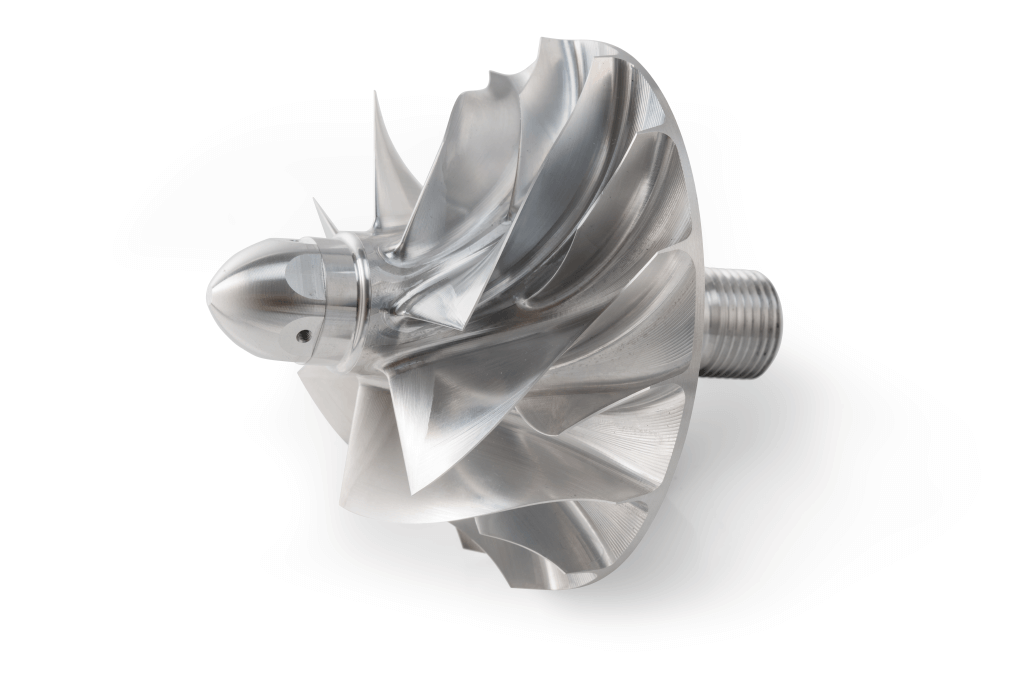 Electric Assisted Turbocharger
Lower emission and consumption as well as additional boost
Turbocompound system
Development of complete assemblies for customer specific requirements
Fuel Cell Air Supply System: Integrated Inverter
Pankl Turbosystems GmbH's Fuel Cell Air Supply systems (FCAS) for next generation high-performance fuel cells from 30kW to over 300kW are recognized for their weight/size-to-performance ratio and are optimized for highly dynamic transient response and start-stop operation.
Turbocharger
Pankl A1 Turbocharger with Twin-Scroll turbine housing
Wastegate valve
Performance-related control in areas subject to high loads
Anti-lag valve
Support for homogenous power delivery
Compressor wheel
High quality materials ensure long durability under extreme load