Mag.
Wolfgang Plasser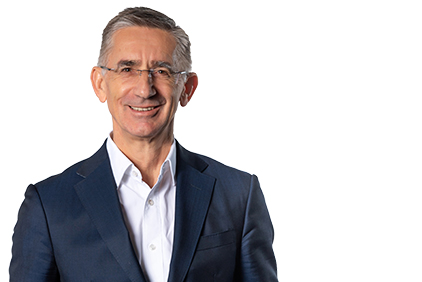 Wolfgang Plasser was born in Upper Austria, 1962 and has studied commercial sciences. Important positions in his professional career are his functions at KPMG, at the Investment Bank Austria and as CFO at Vossen AG and finally at the Ocean Consulting GmbH. Wolfgang Plasser was a member of the Management Board of KTM Industries AG from 2015 till 2018.
Mr. Plasser is the CEO of the Pankl Racing Systems AG and the SHW AG as well as a member of the Management Board of the Pierer Industrie AG. Wolfgang Plasser has been the CEO of Pankl AG since 2018.
Mag.
Thomas Karazmann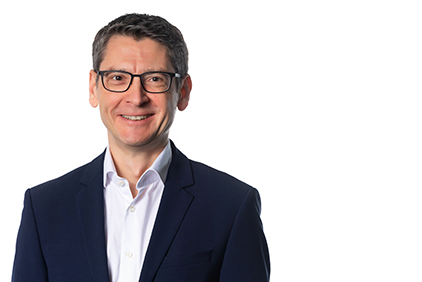 Thomas Karazmann was born in 1968 in Vienna and started his professional career in finance in 1993. From 1998 he was employed in key functions at two international tech firms, VA TECH and Siemens. Most recently, Mr. Karazmann acted as the CFO of VAMED AG.
Thomas Karazmann is part of the Management Board of Pankl Racing Systems AG and SHW AG since December 2018. Since July 1st, 2020 Mr. Karazmann is the Chief Financial Officer (CFO) of Pankl AG. As CFO he is in charge of Finance, Personnel, Legal and IT.
Ing.
Anton Hirschmann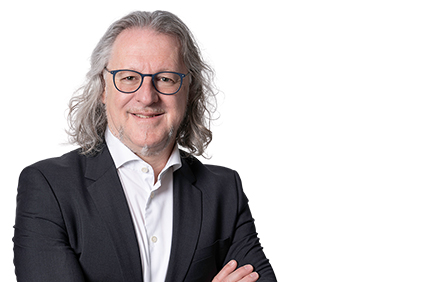 Anton Hirschmann was born in 1964 and already has 25 years of experience in leading positions. He is an Expert in Product Development Process, Production Process Vehicle Manufacturing, Operational Excellence and Supply Chain Management.
Mr. Hirschmann is part of the Management Board as Chief Operating Officer (COO) of Pankl AG since May 1st, 2021.
Di Stefan Pierer
Chairman of the Supervisory Board
Mag. Klaus Rinnerberger
Deputy Chairman of the Supervisory Board
Mag. Friedrich Roithner
Member of the Supervisory Board
Josef Blazicek
Member of the Supervisory Board
Dr. Helfried Sorger
Member of the Supervisory Board