PANKL RACING SYSTEMS HIGH TECH, HIGH SPEED, HIGH QUALITY
Pankl Racing Systems AG develops, manufactures and distributes mechanical systems in the high-tech field for dynamic components in the gobal niche markets motor racing, luxury / high performance cars and aerospace.
SHW INNOVATION, SPEED, QUALITY
SHW develops and produces sophisticated, mechanical and electrical pumps, sintered parts and high-performance brake discs for different drivetrain systems in the passenger cars and truck & off-highway sector.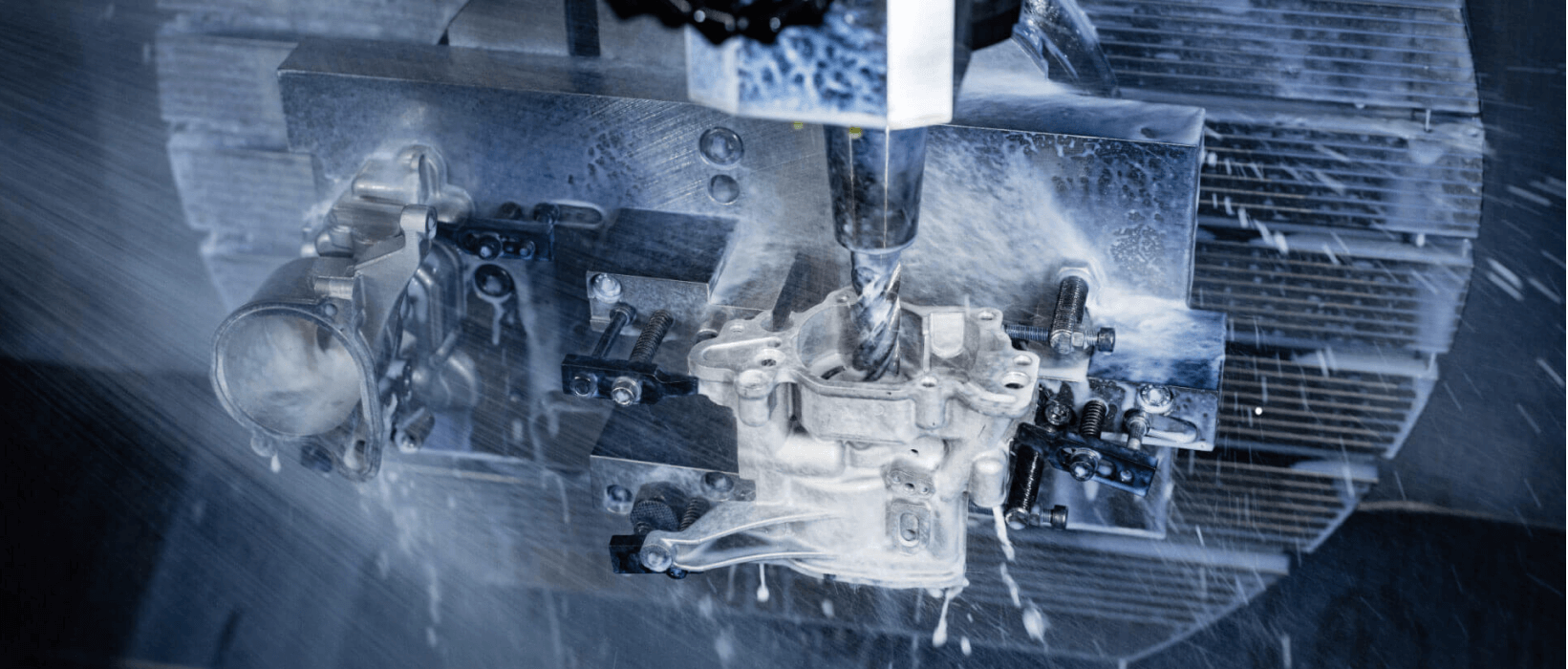 Pankl AG is an Austrian industrial holding group, primarily owned by Pierer Industry AG, founded in 2018.

837
Mio. € Revenue
In 2022 Pankl AG was able to achieve of around
EUR 837 Mio.
20
Locations
Pankl AG has a total of 20 locations in ten different countries.
4,400
Employees
As at 31/12/2022 Pankl AG employed around 4,400 employees, approx. 1,600 of whom in Austria.
65,3
Mio. € Investments
In 2021 EUR 65,3 Mio. were invested in the further growth.
Products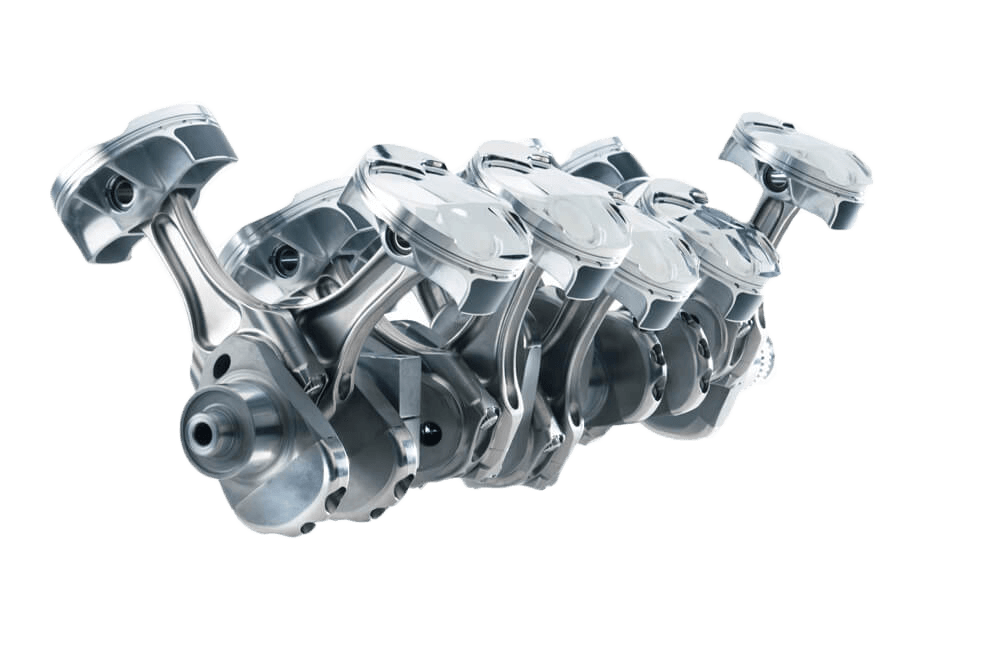 engine
High quality engine compo­nents & turbochargers available as single components or complete systems
---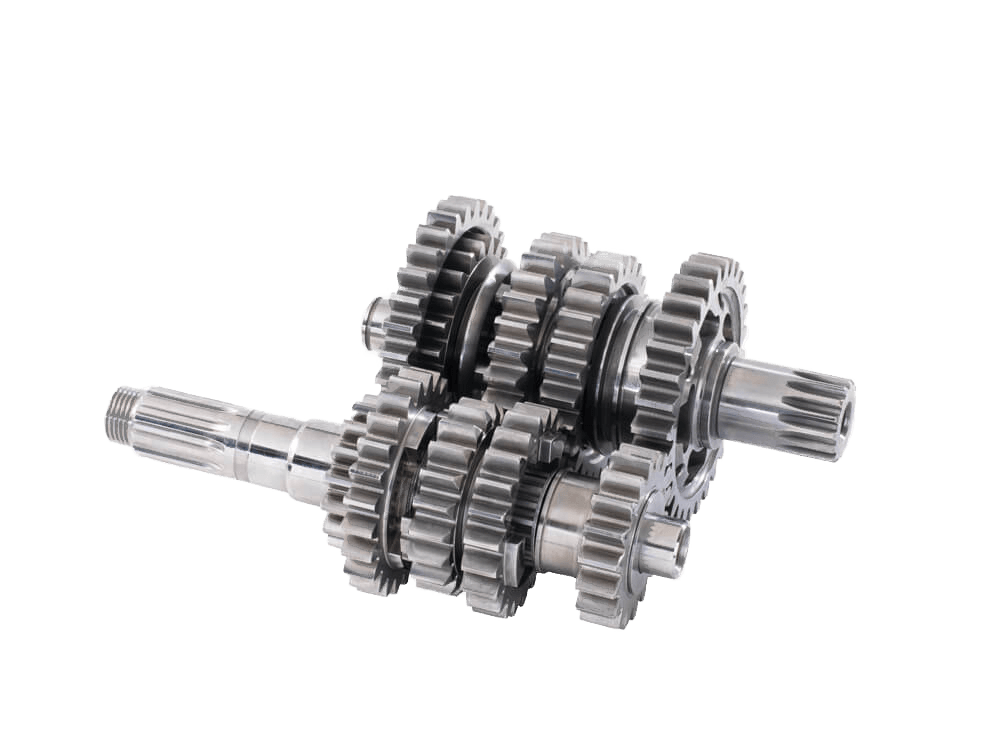 drivetrain
Individual compo­nents & complete assem­blies such as transmission and wheel suspension systems
---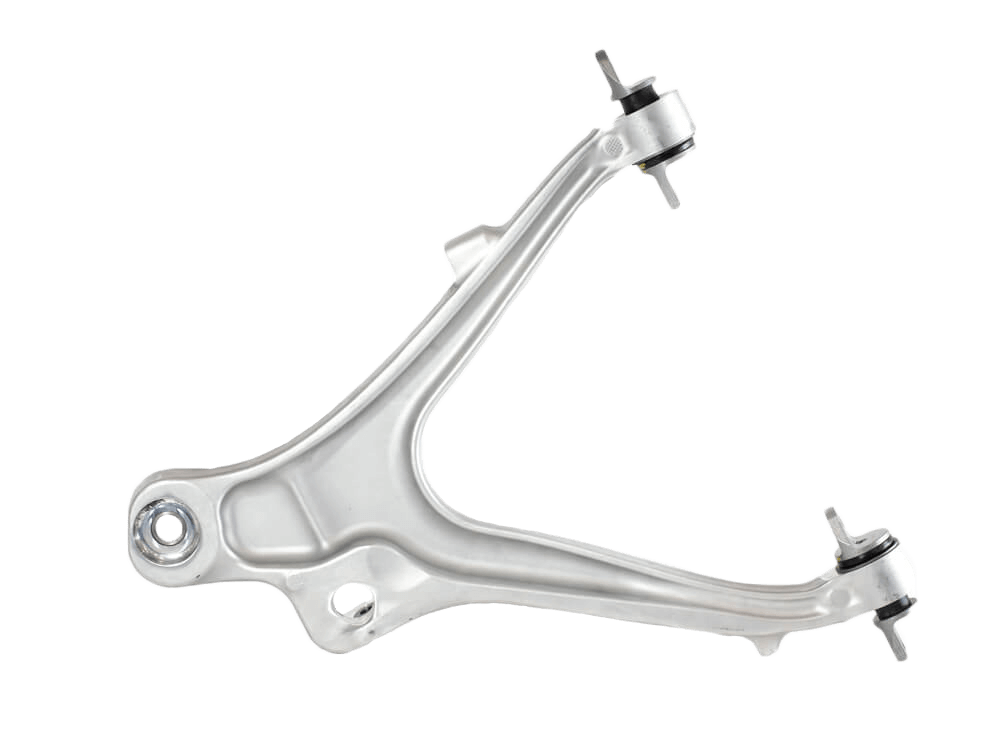 forged parts
High standards in terms of production, quality, safety, materials & design apply
---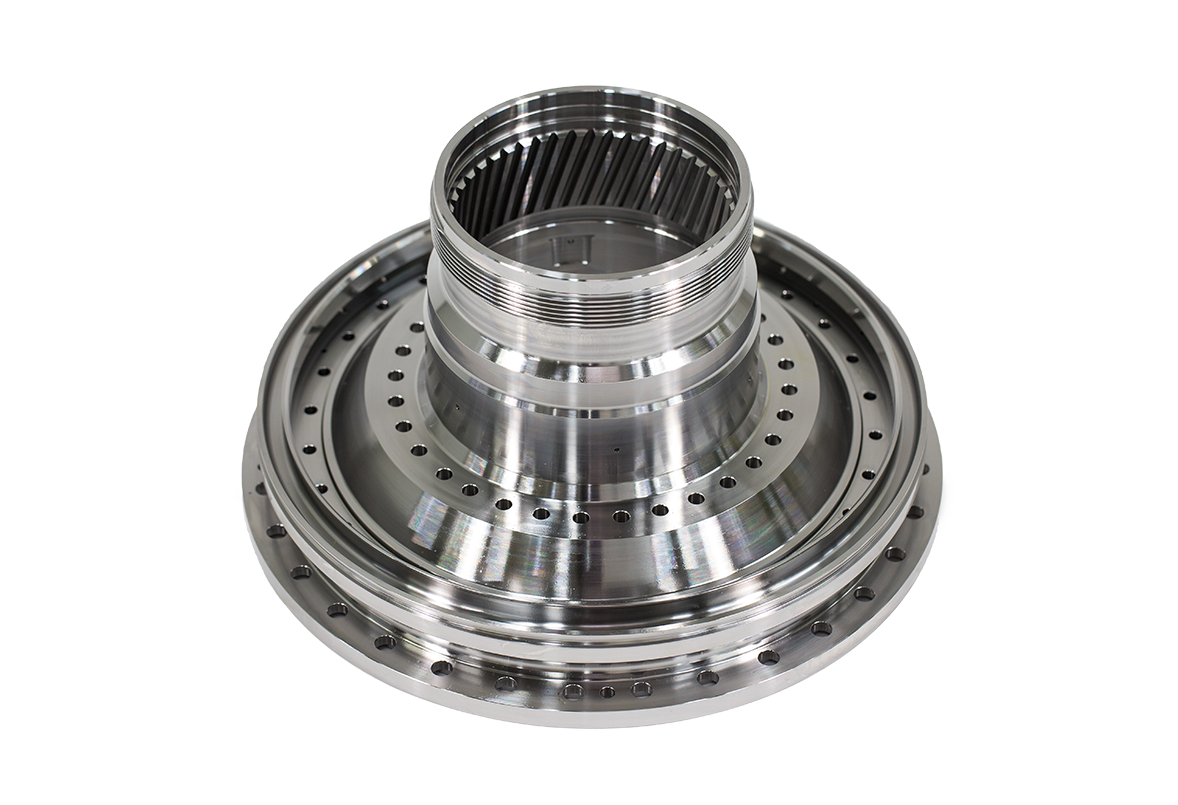 aerospace
Complex drive­train systems and compo­nents for aircrafts and engines
---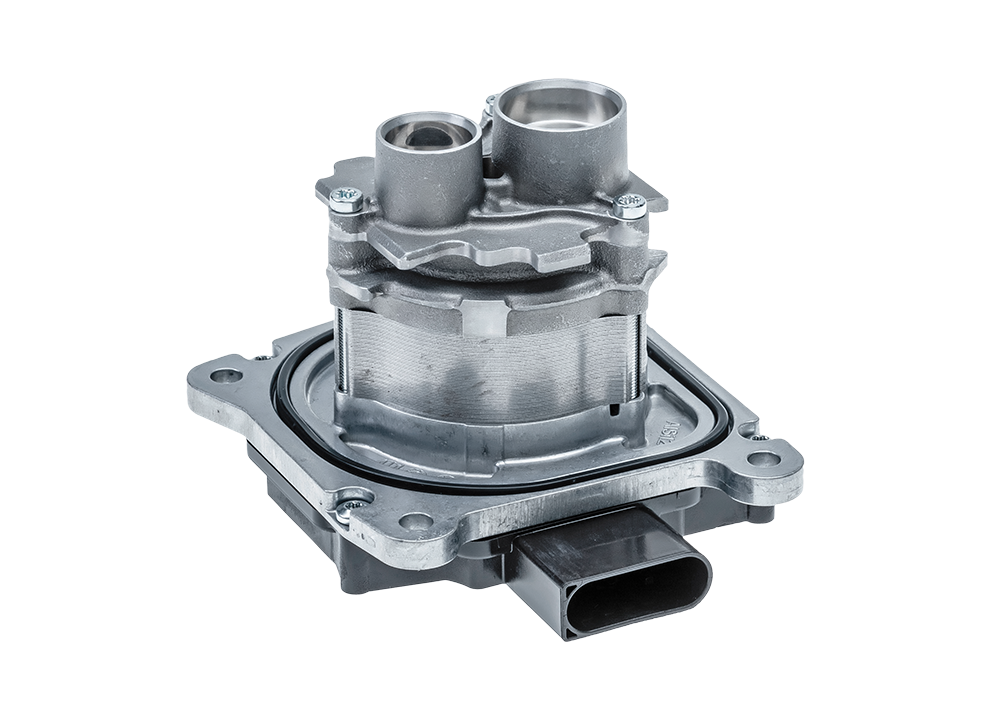 Pumps &
engine components
Automotive
Customized & highly reliable concepts through to
green future

---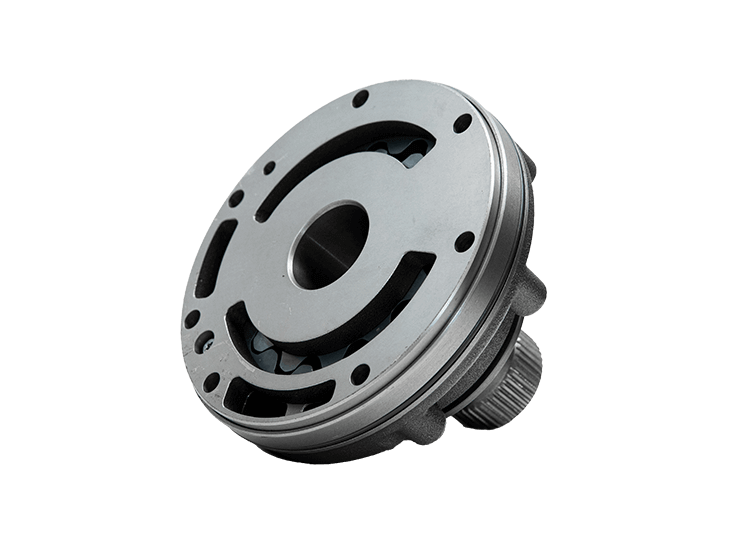 pumps &
engine components
truck & off-highway
Tailor-made solutions with optimum quality
and functionality

---
brake discs
High Performance brake discs continuously improved with the highest quality standards
---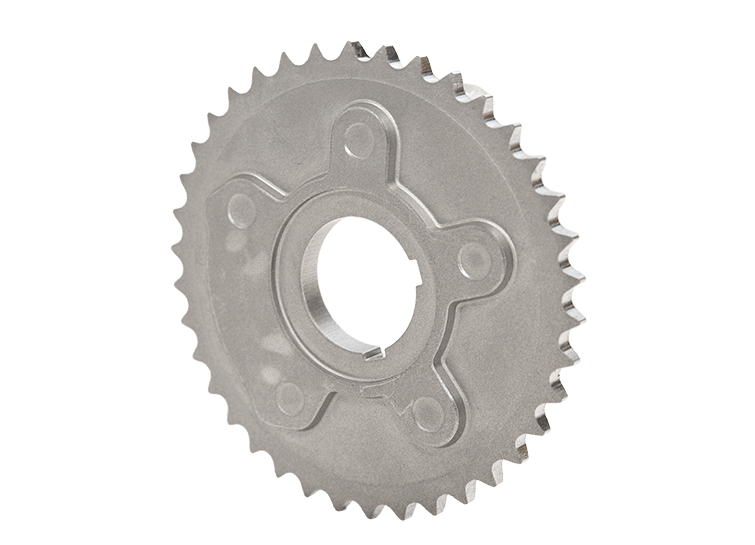 powder metallurgy
Forward-looking innovations: From powder to high-strength engine components
---
Krenhof AG, based in Köflach, specialises in the production of steel drop-forged parts for the automotive industry. The Styrian company is also an important supplier to the Pankl Group. Krenhof AG currently employs 260 staff in Köflach and has achieved a turnover of €...
read more
THIS ANNOUNCEMENT IS NOT INTENDED FOR PUBLICATION OR DISTRIBUTION IN THE USA, CANADA, JAPAN OR AUSTRALIA On 23 April 2019, Pierer Industrie AG has published its decision to launch a public purchase offer for the acquisition of all shares of SHW AG (ISIN DE000A1JBPV9)...
read more