We are always looking for
dynamic people
with a
passion for technology
, with the need to encounter special challenges in their everyday work and with the dream to turn their visions into reality.
We offer a broad spectrum of exciting working environment with respon­sible tasks and promising perspec­tives for qualified, experi­enced employees in search of new challenges.
Students
A glance to future mobility
Pankl offers high school and university students the chance to learn from our expert and to gain work experience
Find out more
Apprentices
With an apprenticeship to success
Apprentices are an important part of the Pankl team: start your career at Pankl!
Find out more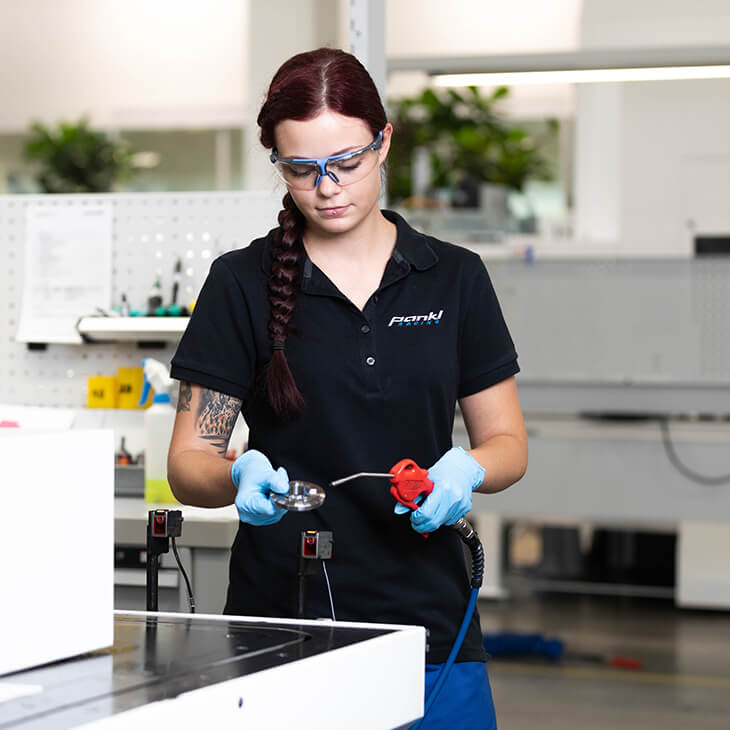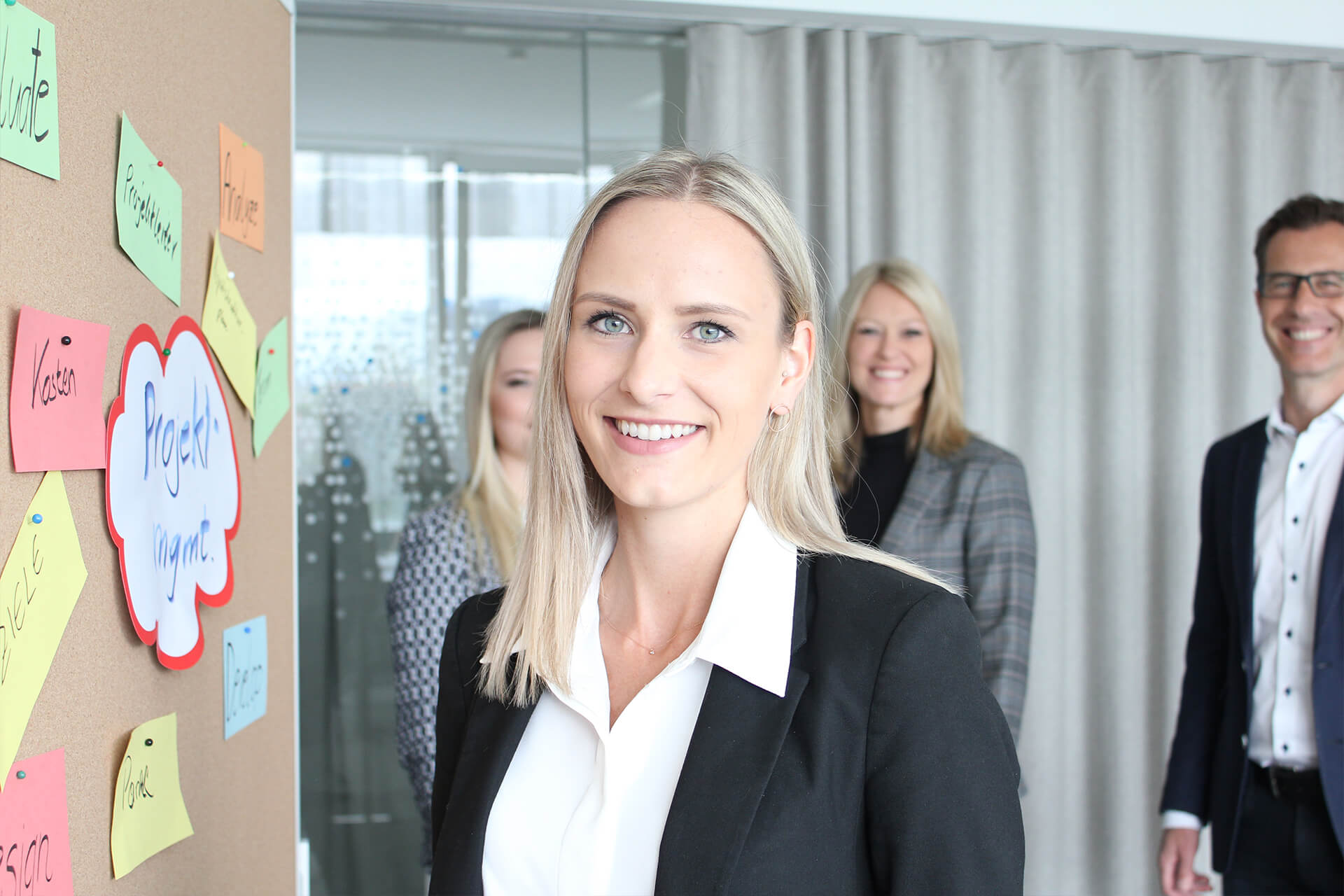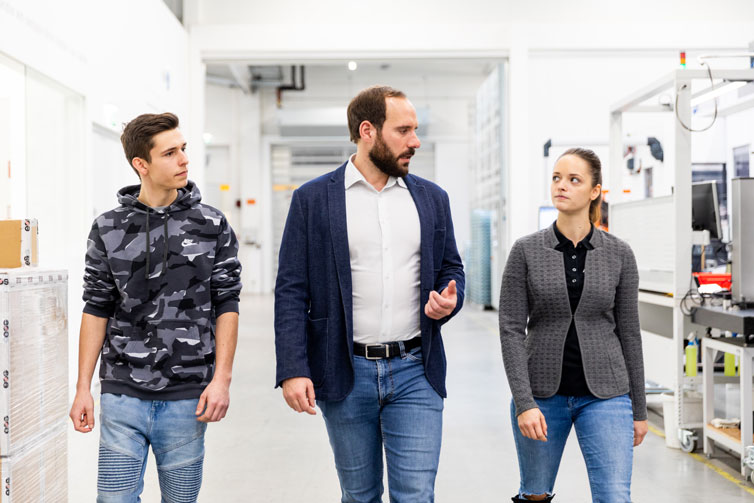 ---
The wide range of different approaches and perspec­tives of our employees strengthen our team spirit,
leading us to new solutions and contribute to our success.
---