ENGINE / TURBOSYSTEMS
As a tier-1 supplier, Pankl develops and manufac­tures high quality engine compo­nents and turbochargers for exclusive high perfor­mance series vehicles.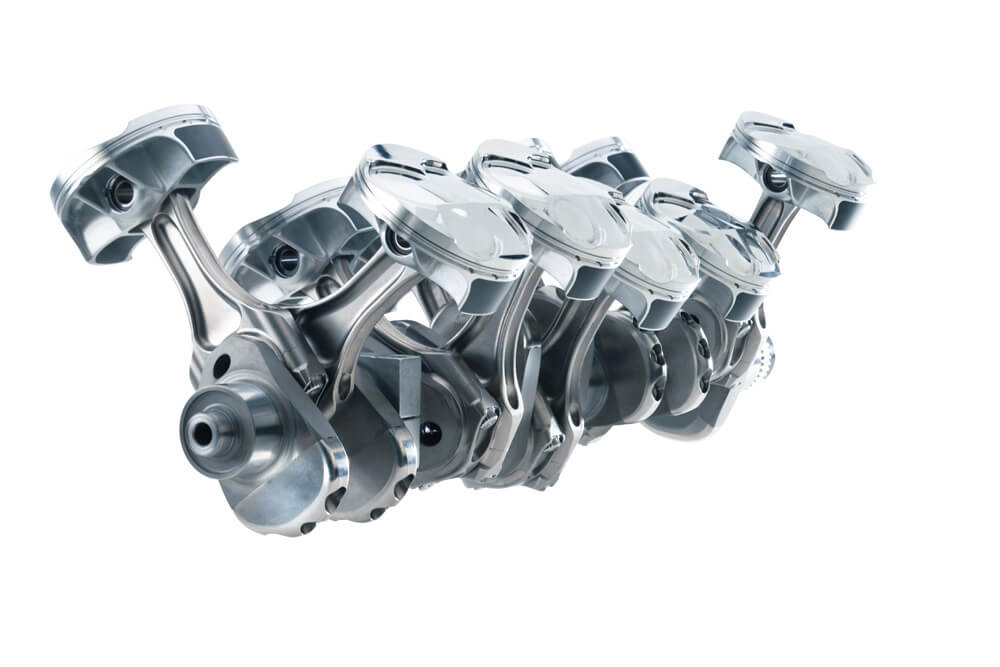 drivetrain / gearbox
Our product portfolio ranges from individual compo­nents and assem­blies all the way to complete solutions such as trans­mission and wheel suspension systems.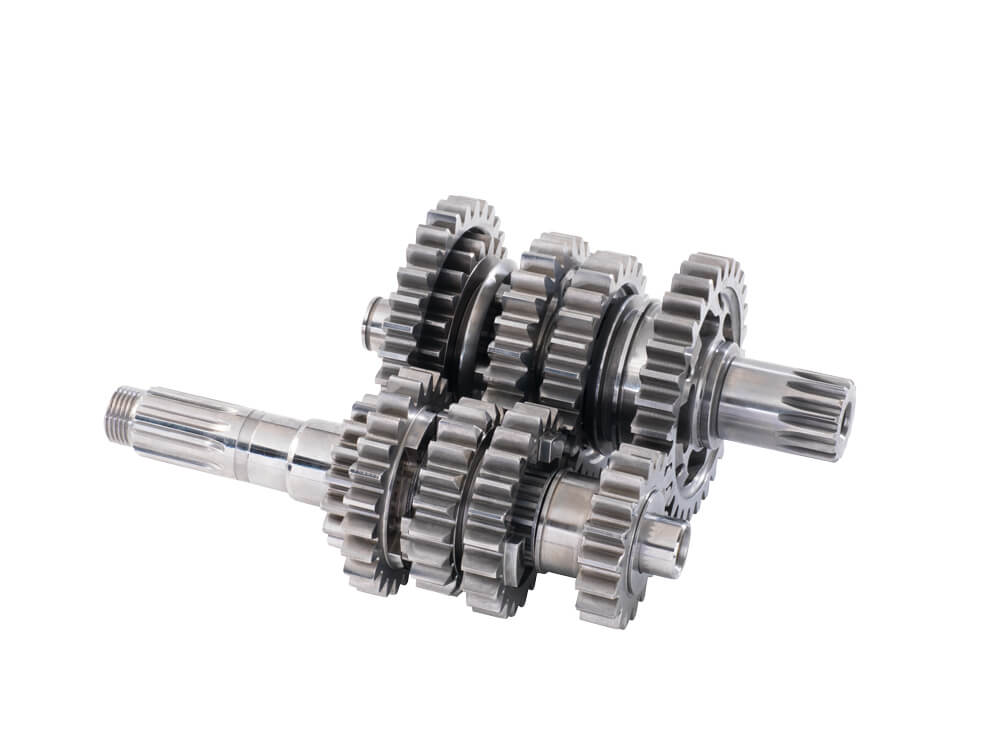 AEROSPACE
Pankl uses state-of-the-art and high-grade processes for the manufacture and assembly of complex drive­train systems and compo­nents for aircrafts and engines.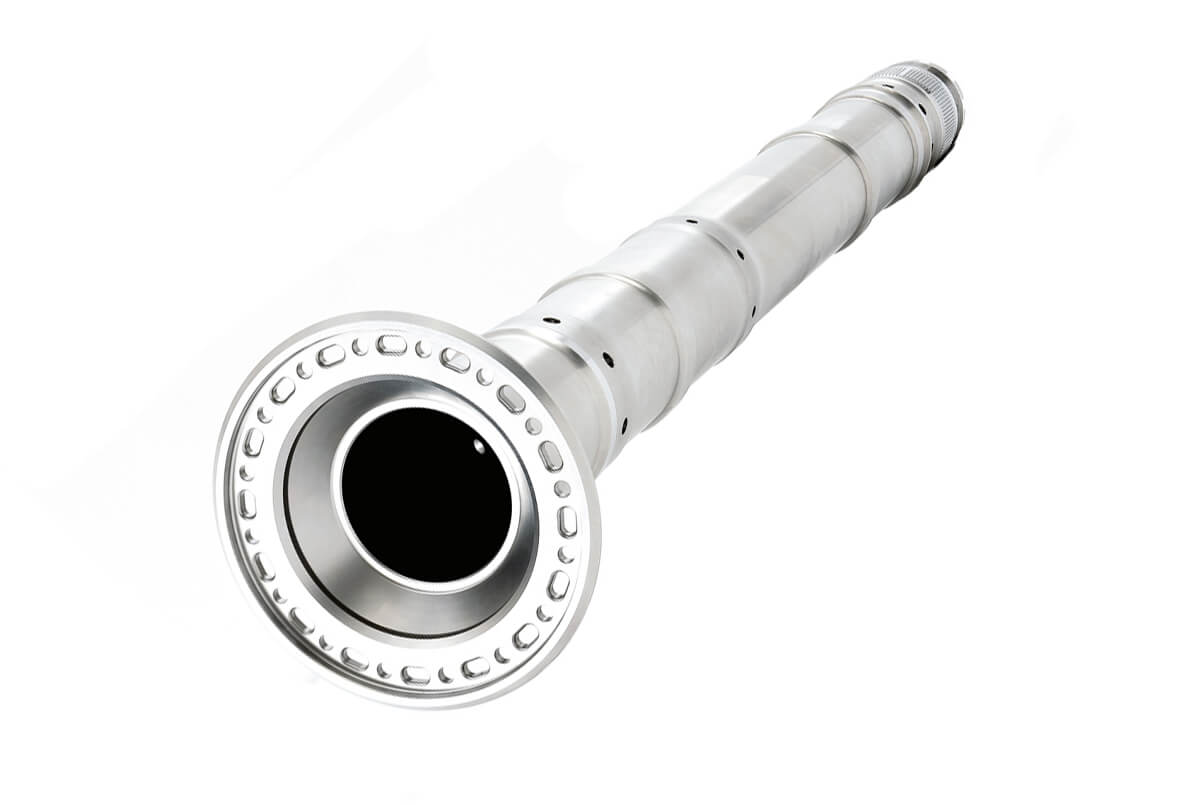 FORGED PARTS
Pankl compo­nents are used in cases where beside light­weight designs, high standards in terms of manufac­turing compe­tence, quality, safety, materials and design apply.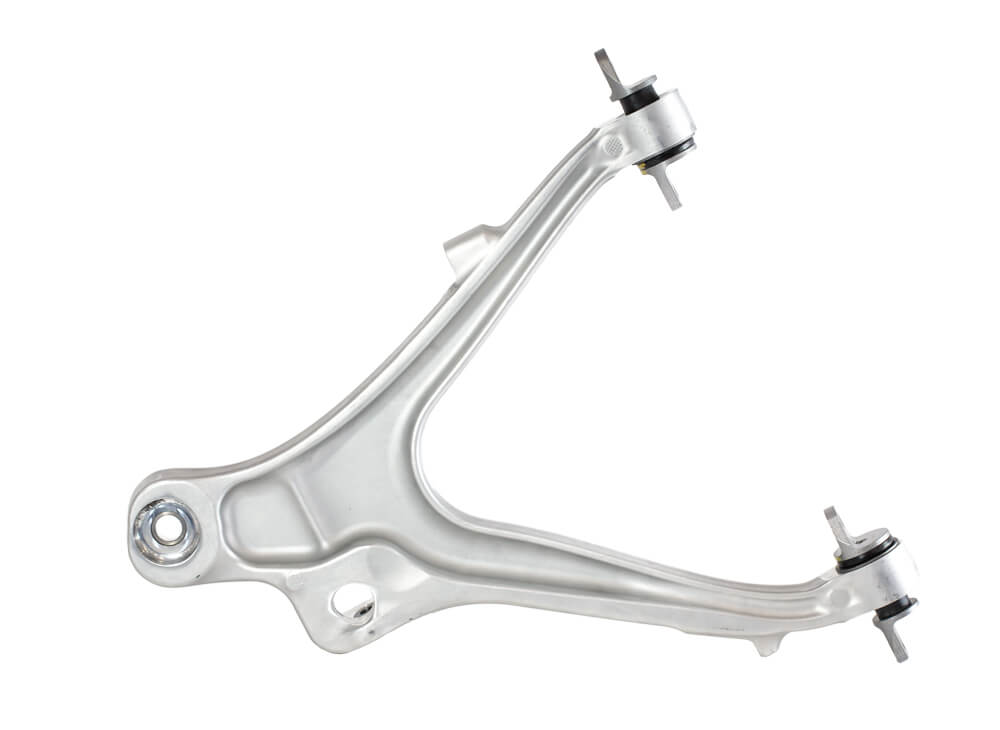 INDUSTRIAL APPLICATIONS
Pankl also offers a broad portfolio of complex products and processing options for indus­trial appli­ca­tions.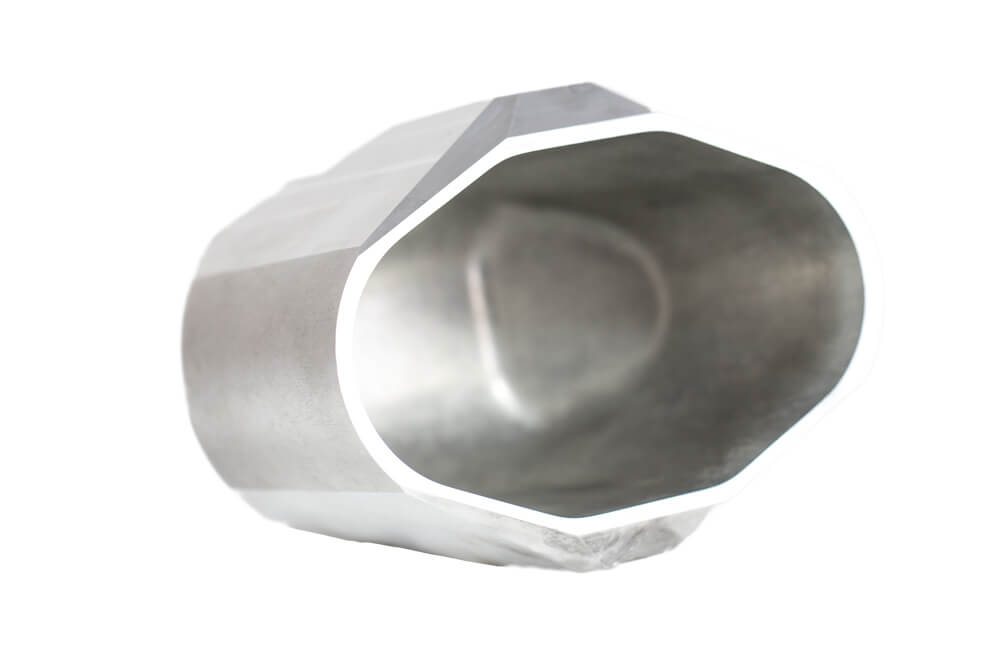 cooling systems
Pankl manufactures soldered water and oil coolers for motorcycles from aluminum in first-class performance and quality.