The company structure of Pankl Racing Systems consists of three main divisions:
Racing, Aerospace and High Perfor­mance.

The Racing segment has been established in 1985 producing conrods for the motorsports industry. Nowadays the Racing division is a leading supplier for engine and drivetrain components and -systems for the racing market.

The experience of the Aerospace division goes back to the year 1994 when the first tailrotor driveshaft has been produced. Today Pankl Aerospace Systems is a tier one supplier within the global aerospace market.

The High Performance segment is specialised in the production of engine and drivetrain components for luxury vehicles and has been successively expanded in the last few years.
What we are going to achieve
We strive to be the world's leading supplier of systems to the motor racing, luxury automobiles and the aviation industry. Systems from Pankl should feature in every upmarket racing and luxury vehicle as well as in all aircraft built by the most important manufacturers. Our goal is to be a leading innovator within all our business and corporate fields when we launch new products and materials.
---
Why we do this
We share our customers' passionate desire to come out on top. We want to make the best of ourselves and do our utmost to ensure that our systems are made with the highest levels of quality. The resultant success promotes the prosperity of our customers, staff, investors and the society we live and work in.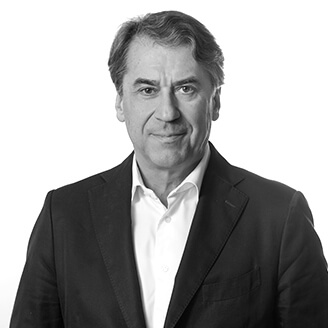 DI STEFAN PIERER, Chairman of the Supervisory Board
Born: 1956
Date of first appointment: 29. June 2006
End of current period of tenure: April 2027
Read more
read less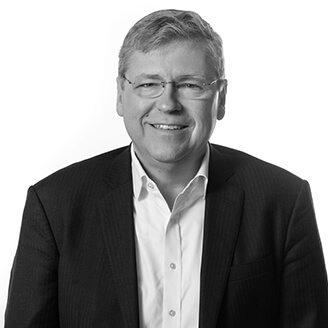 Josef Blazicek, Deputy Chairman of the Supervisory Board
Born: 1964
Date of first appointment: 28. February 2003
End of current period of tenure: April 2027
Read more
read less
Company Structure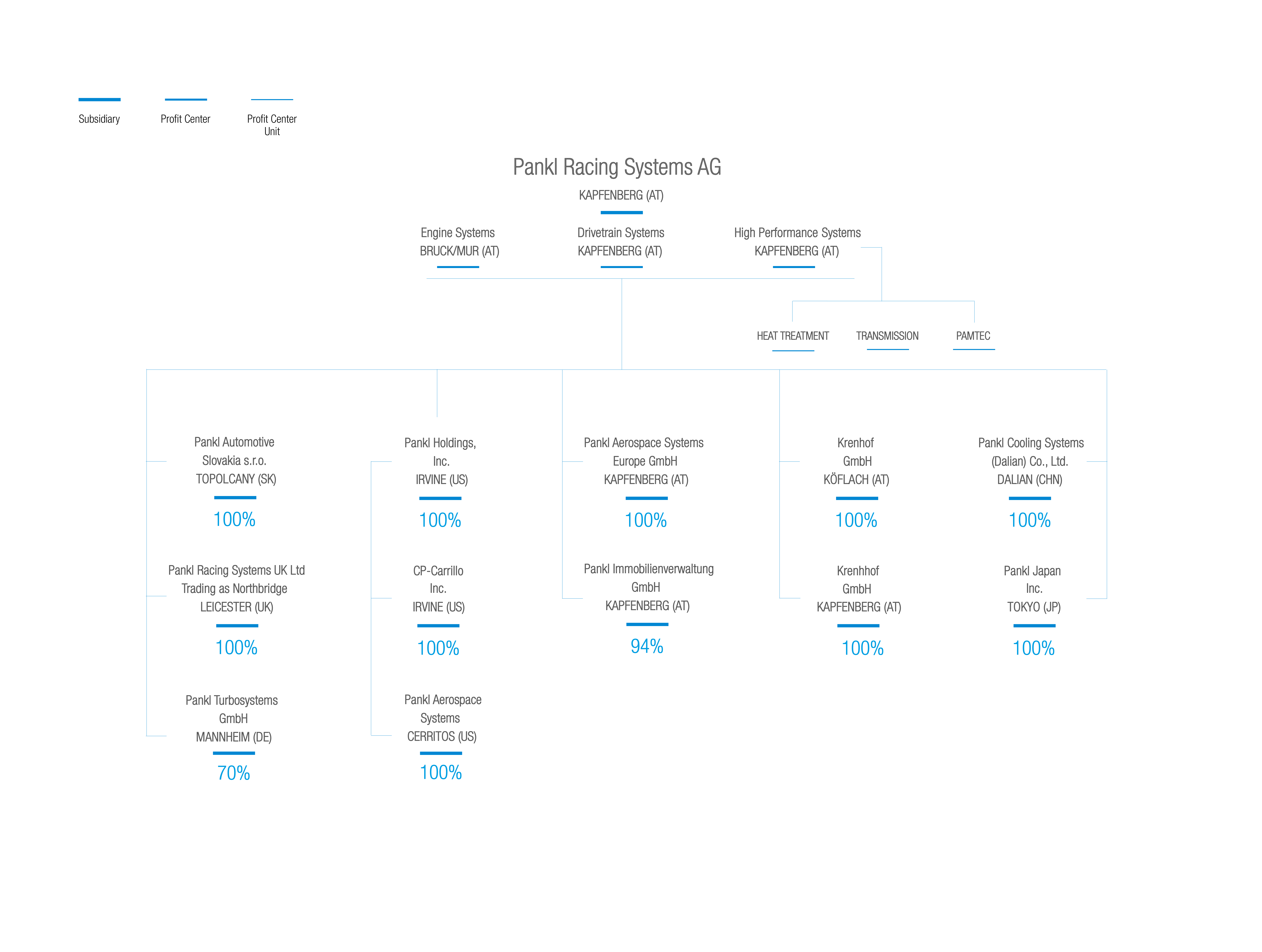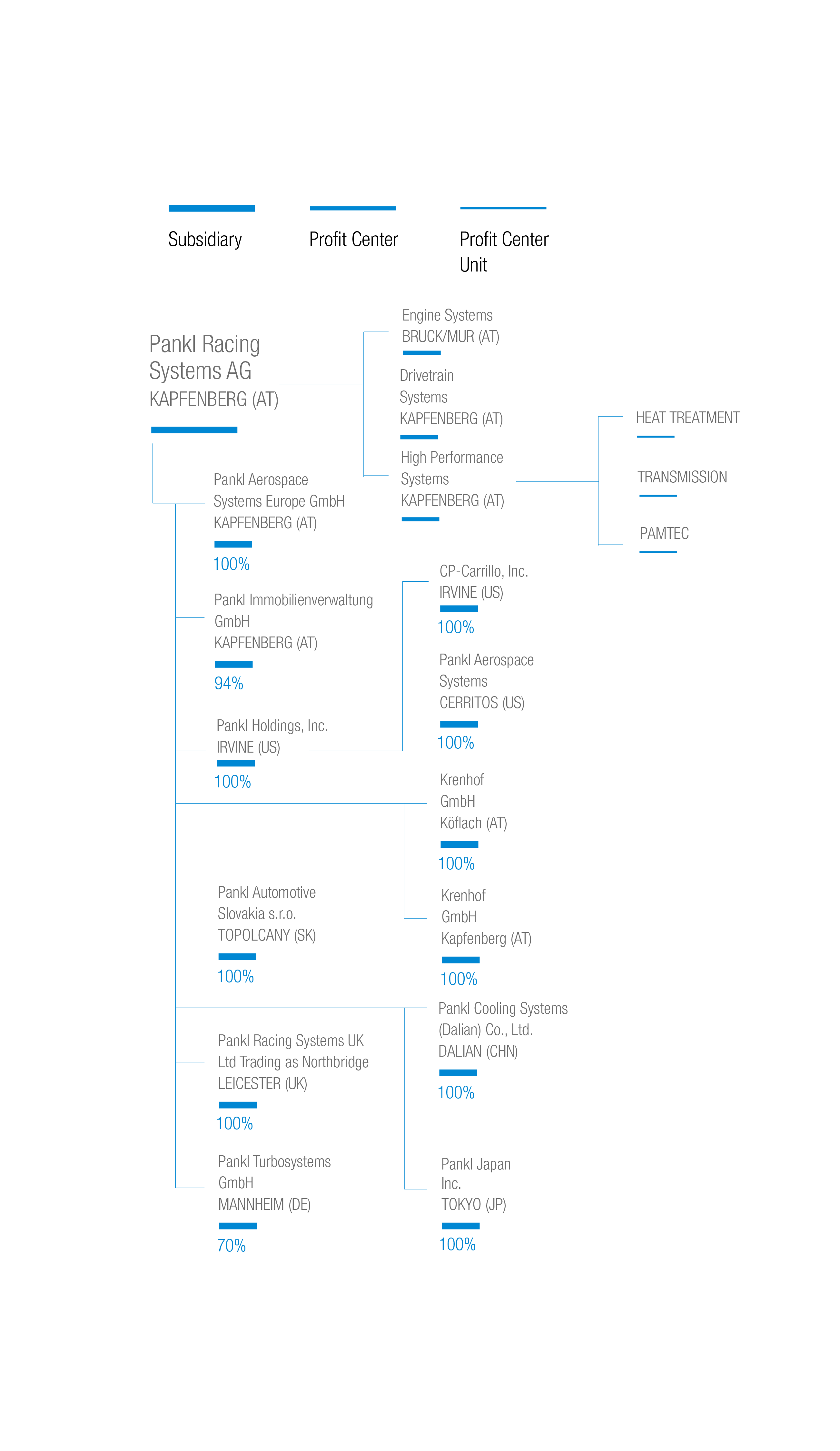 Pankl Locations
Pankl is a global partner with production facilities in all strategically relevant markets such as Europe, the USA and China. The headquarter is in Austria where Pankl was founded in 1985.