Dalian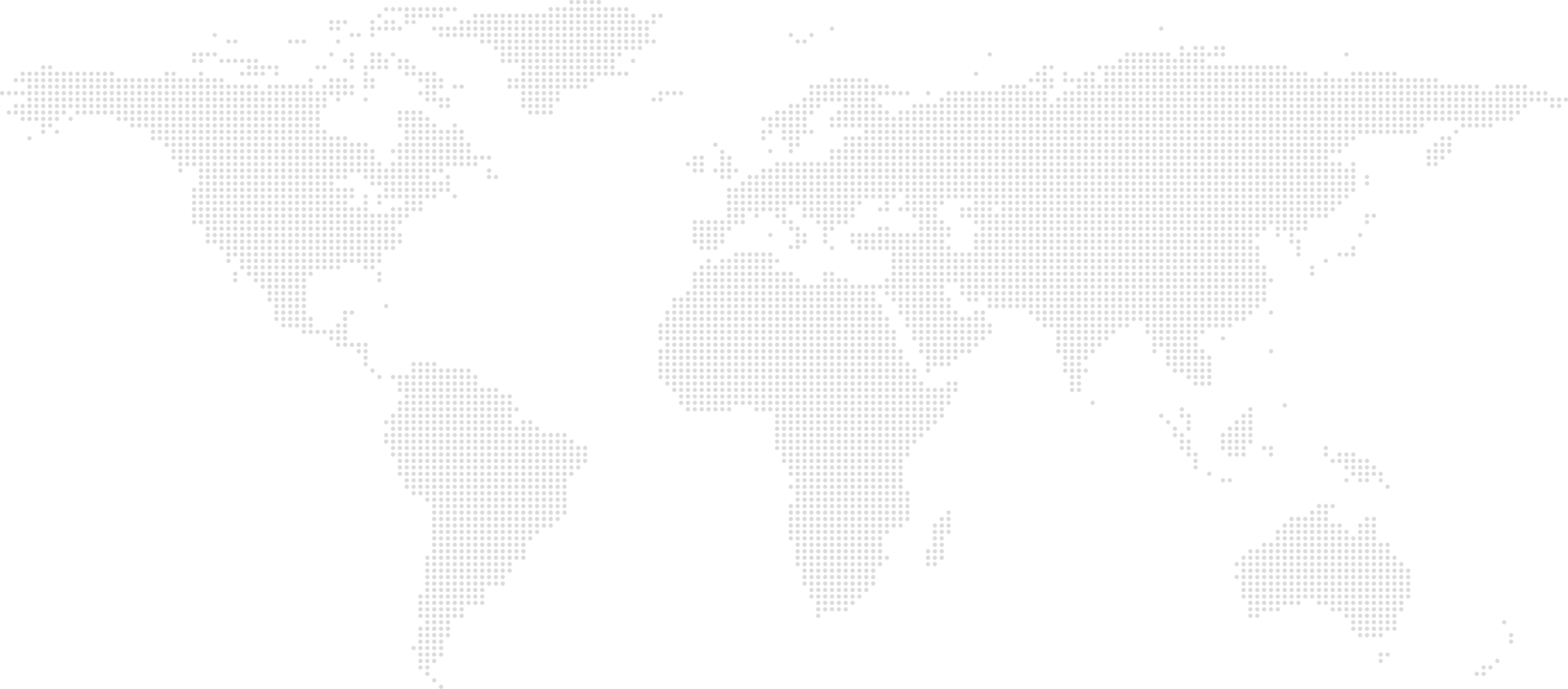 Pankl Cooling Systems – Dalian
The Pankl Cooling Systems produces aluminum CAB-brazed water and oil coolers (tube and shell oil cooler) mainly for motorcycles.
The standard cooler designs are rectangular or trapezoidal, straight or curved, with one or two-row-tube systems. Besides that, we deliver our coolers with raw or powder coated surface, depending on customer requirements.
The entire production adheres to one clear principle, premium in performance and quality.
This includes the latest production methods and technologies, stable and reproducible processes as well as well-coordinated cooperation with our customers.
Contact:
No. 15-1 Haiqing Park, No. 39, Gangxing Street, Jinzhou New Area; Dalian, Liaoning Province | 116600 P.R. China
Phone: +86 411 62493097