Irvine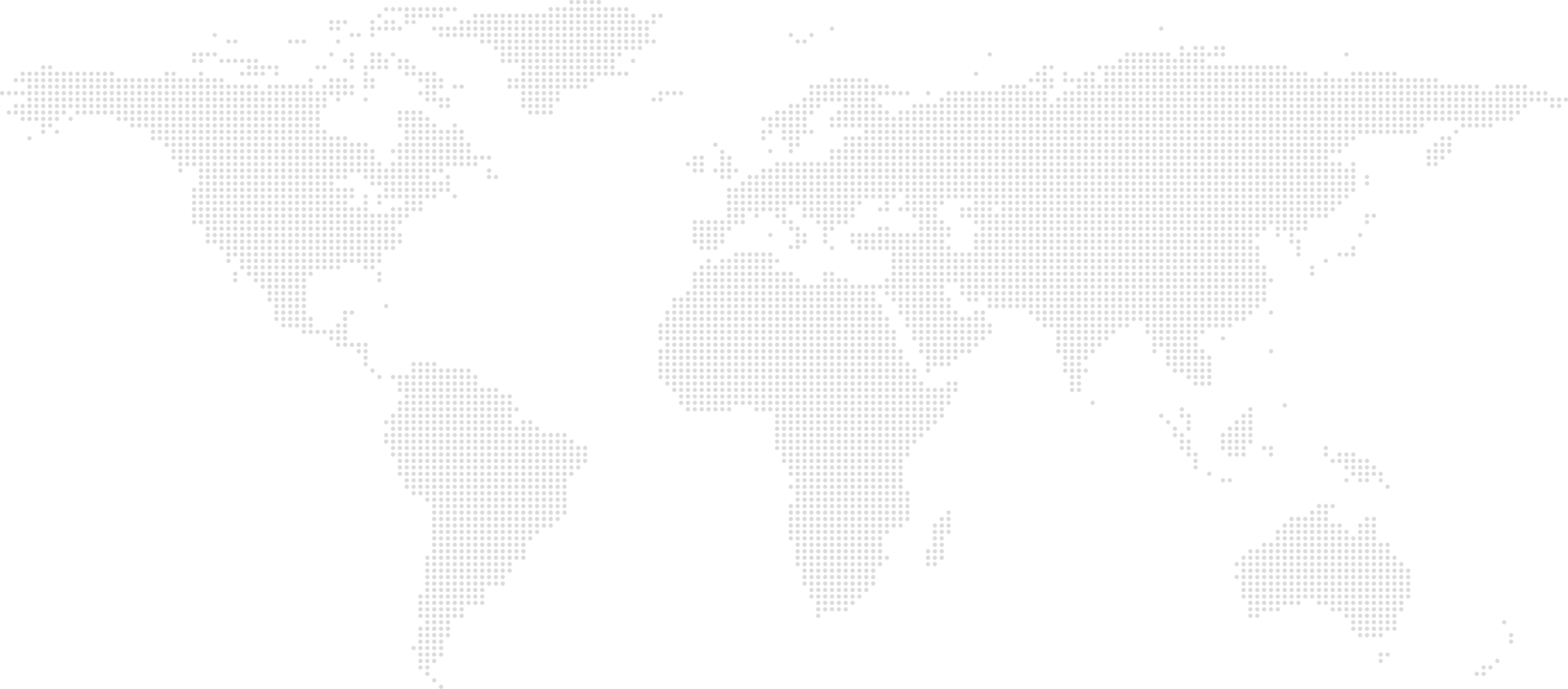 CP-CARRILLO INC
| | |
| --- | --- |
| Division | Racing, High Performance |
| Technology | Machining, Heat Treatment |
| Products | Engine/Turbosystems |
| Certifications | ISO 9001 ISO 14001 |
CP-Carrillo offers high quality performance products with excellent customer service. Offering both – pistons and connecting rods – is a tremendous added value for the customers.
These two pinnacle products are crafted at the headquarters and manufacturing plant in Irvine (California, USA) where cutting edge technology and traditional craftsmanship skills come together.
All products are race proven and are developed to meet the same high performance criteria and exacting tolerances that customers require of the pistons and connecting rods. CP offers the latest in quality materials and innovative technologies to maximize the performance and durability of the engine.
Another brand of CP-Carillo is ARIAS Pistons which was founded in 1969 as a manufacturer and supplier of high performance, high quality pistons and related hardware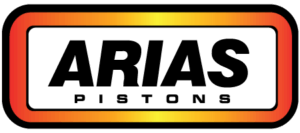 www.ariaspistons.com
Contact:
1902 McGaw Ave; Irvine, CA 92614 | USA
Phone: +1 949 567 9000 | Fax: +1 949 567 9010
[email protected]
www.cp-carrillo.com