Köflach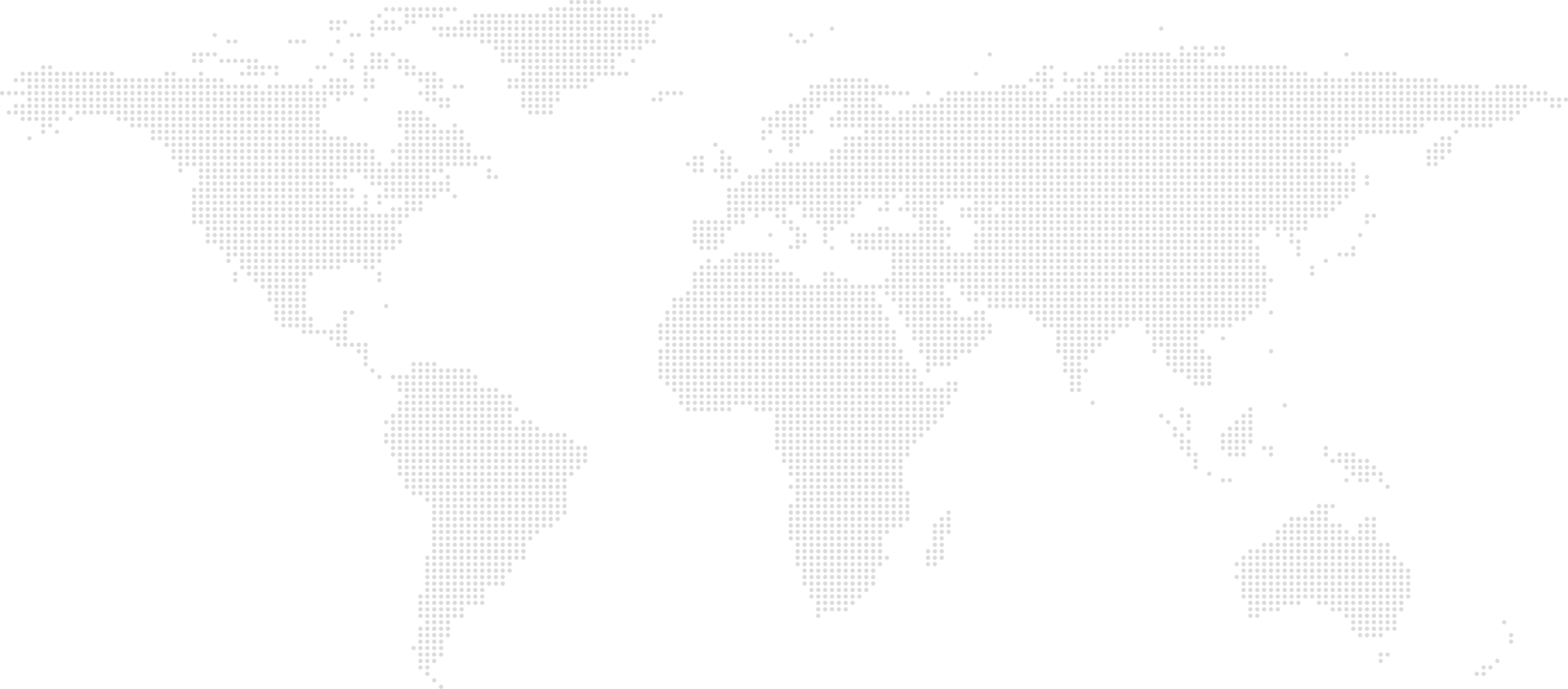 Krenhof GmbH, Plant 1
| | |
| --- | --- |
| Division | Automotive, Industrial Applications, Truck & Off-Highway, Two Wheeler |
| Technology | Forging, Machining, Heat Treatment |
| Products | Forged Parts |
| Certifications | IATF 16949 ISO14001 ISO9001 |
Krenhof – A member of the Pankl Group is one of Europe's leading medium series die forging manufacturer. The distinguishing features are flexibility, on time delivery and high quality standards. Due to our expertise in process simulations, development and manufacturing of forging dies we are able to design and produce competitive and reliable forgings. Krenhof's spectrum of parts includes a vast variety concerning weight, geometry and material.
Due to our high level of digitization and the technical maturity of our hot forging and heat treatment processes, we are able to offer homogeneous forgings, regarding geometry as well as microstructure. Thus enabling our customers to generate further advantages and optimize their processes.
Over the past three decades, Krenhof has established itself as medium series supplier for well-known automobile, truck, motorcycle, agricultural machine and construction industry brands.
Following our motto "A little bit better every day." we continue and never stop to push ourselves.

Contact:
Judenburgerstraße 188; 8580 Köflach | Austria
Phone: +43 (0) 3144 2505-0
office@krenhof.at | www.krenhof.at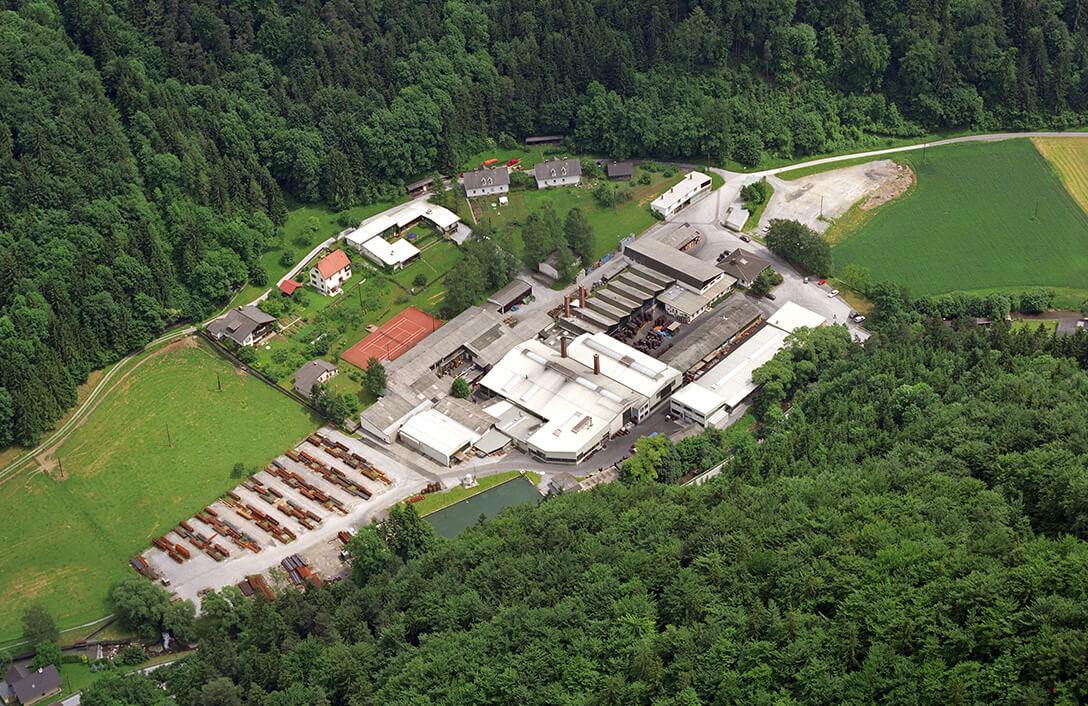 Krenhof GmbH, Plant 2
| | |
| --- | --- |
| Division | Automotive, Industrial Applications, Truck & Off-Highway, Two Wheeler |
| Technology | Forging, Machining, Heat Treatment |
| Products | Forged Parts |
| Certifications | IATF 16949 ISO14001 ISO9001 |

Contact:
Judenburgerstraße 188; 8580 Köflach | Austria
Phone: +43 (0) 3144 2505-0
office@krenhof.at | www.krenhof.at